Apple amping up anti-leaker campaign in China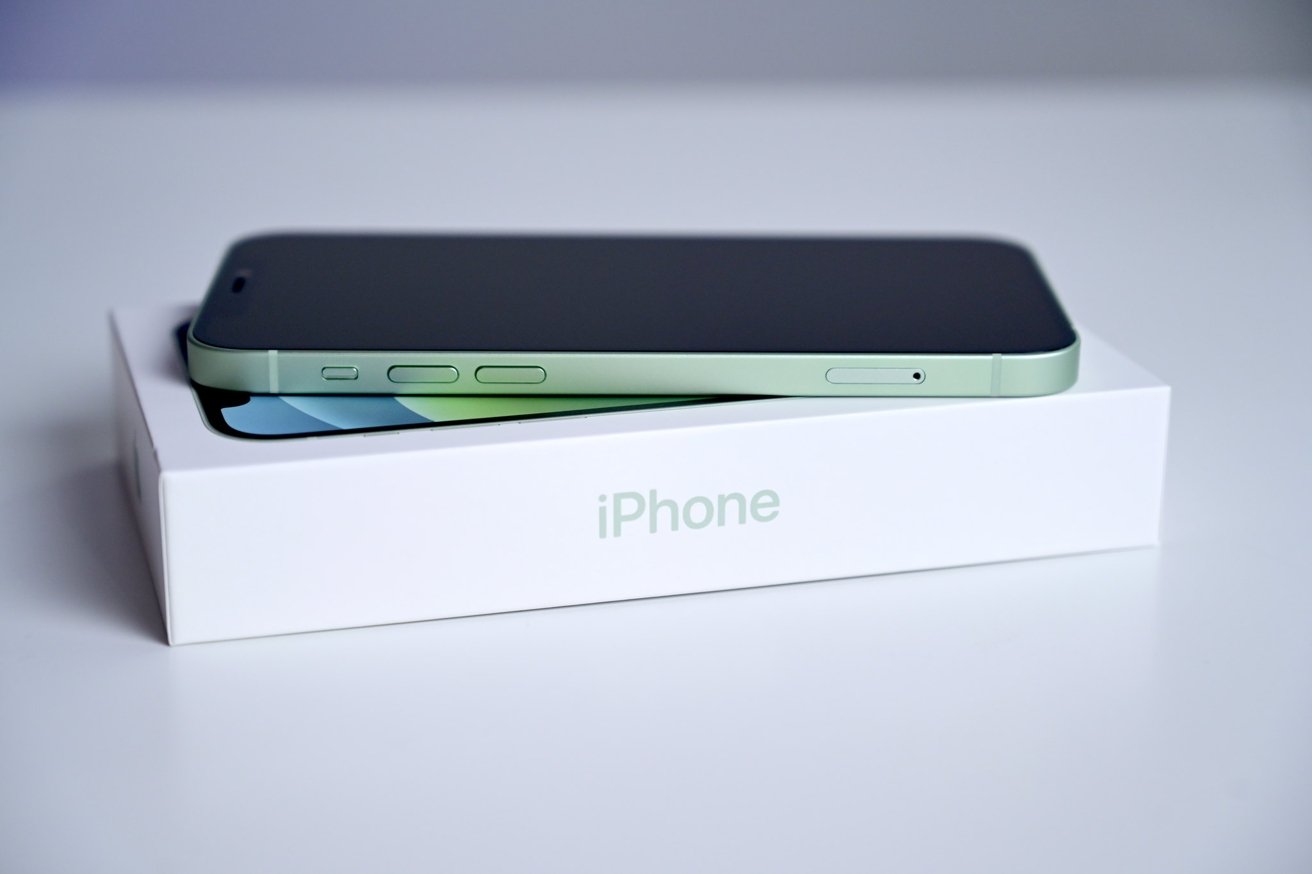 AppleInsider may earn an affiliate commission on purchases made through links on our site.
In an effort to crack down on unauthorized product leaks, Apple is continuing its campaign to stop who it believes is involved in illegally obtaining information on unreleased products from its supply chain.
Apple has sent another cease and desist letter to at least one Chinese leaker involved in an iPhone prototype selling scheme on social media. The letter, seen by Motherboard, warned the seller to stop advertising, obtaining, and selling leaked devices.
It also has requested a list of the seller's sources and asks for the individual's cooperation in the matter.
"Through investigation, Apple has obtained relevant evidence about your unauthorized disclosure of Apple's unreleased and rumored products," the letter reads. "Your intentional infringement is specifically manifested as: publishing unpublished information about Apple's new products through social media platforms, including but not limited to the design and performance of these new products."
This isn't the first letter that leakers have received, either. In June, Apple sent two known leakers letters that threatened legal action if they were to continue posting information about unreleased products.
Apple is no stranger to leaks. Every year, dozens of leaks make it to the internet. While many of the leaks are faked attempts to drum up traffic, there are plenty of well-known cases of factory workers and designers stealing and selling unreleased products and prototypes.
It's also likely that Apple has re-started seeding disinformation about events and hardware releases to root out leakers within the company. In March, top leakers were wrong about an upcoming Apple event, suggesting that the company may be trying to flush out secret-spilling employees.