Apple promises macOS scanner fix in a future update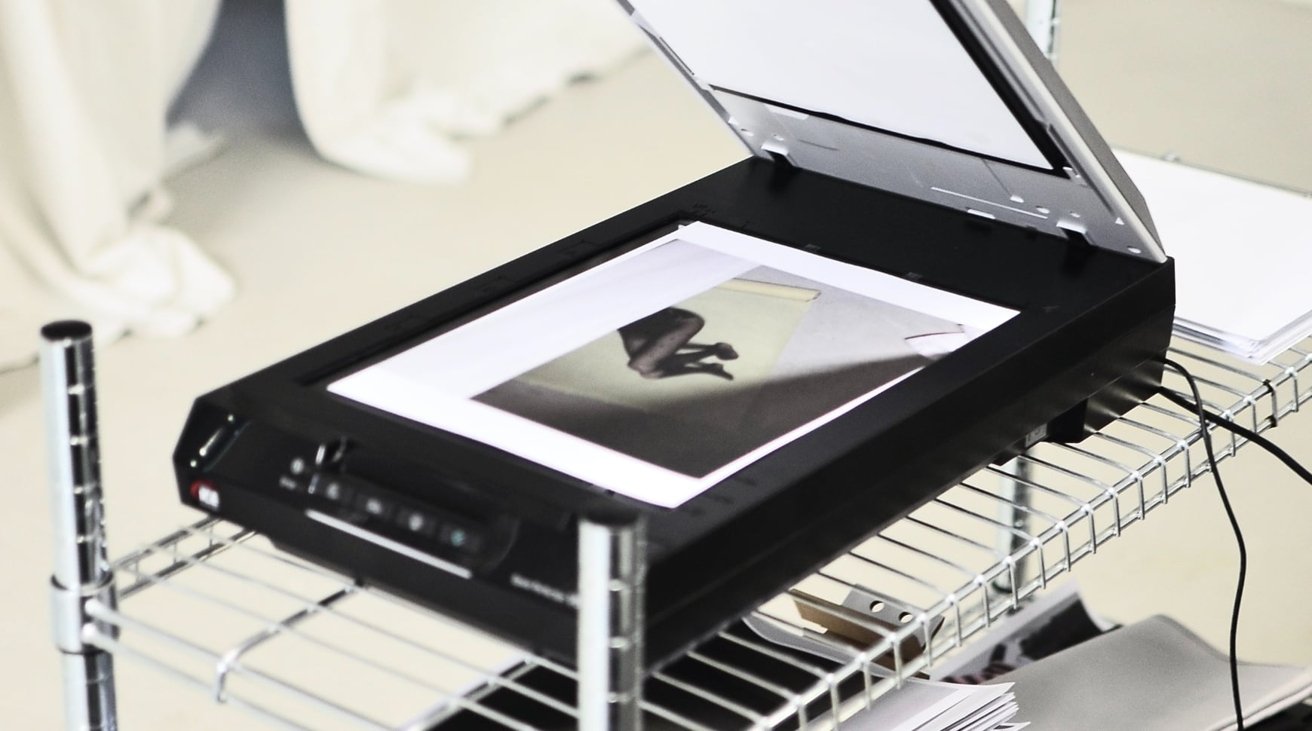 Apple will be fixing an issue in macOS preventing some scanners from working, a bug fix that will be arriving in a future operating system update.
Some Mac users have encountered problems when trying to scan, with warnings advising they "do not have permission to open the application" on their device. Apple has given the heads-up that a solution is on the way.
In a support document published on Friday and found by MacRumors, Apple acknowledges that the error sometimes appears on trying to use a connected scanner within Image Capture, Preview, or the Printers & Scanners preferences.
The warning message tells users they don't have permission to open the application, followed by the name of the scanner driver. They are also told to contact an administrator for help, or that the Mac failed to open a connection to the scanner at all.
iPhone and iPad owners have an option to perform document scanning using their devices, then to share those files with the Mac as a workaround.
The page advises that a permanent fix will be on the way in a "future software update," though not when that will arrive. It also offers a series of steps to resolve the issue in the meantime.
Quit all open applications.
In the Finder, click Go then Go to Folder.
Type in /Library/Image Capture/Devices then enter.
In the next window, double-click the app mentioned in the error message to open it.
Close the window and open the app being used to scan.