Apple applied list of terms censored in China to Taiwan & Hong Kong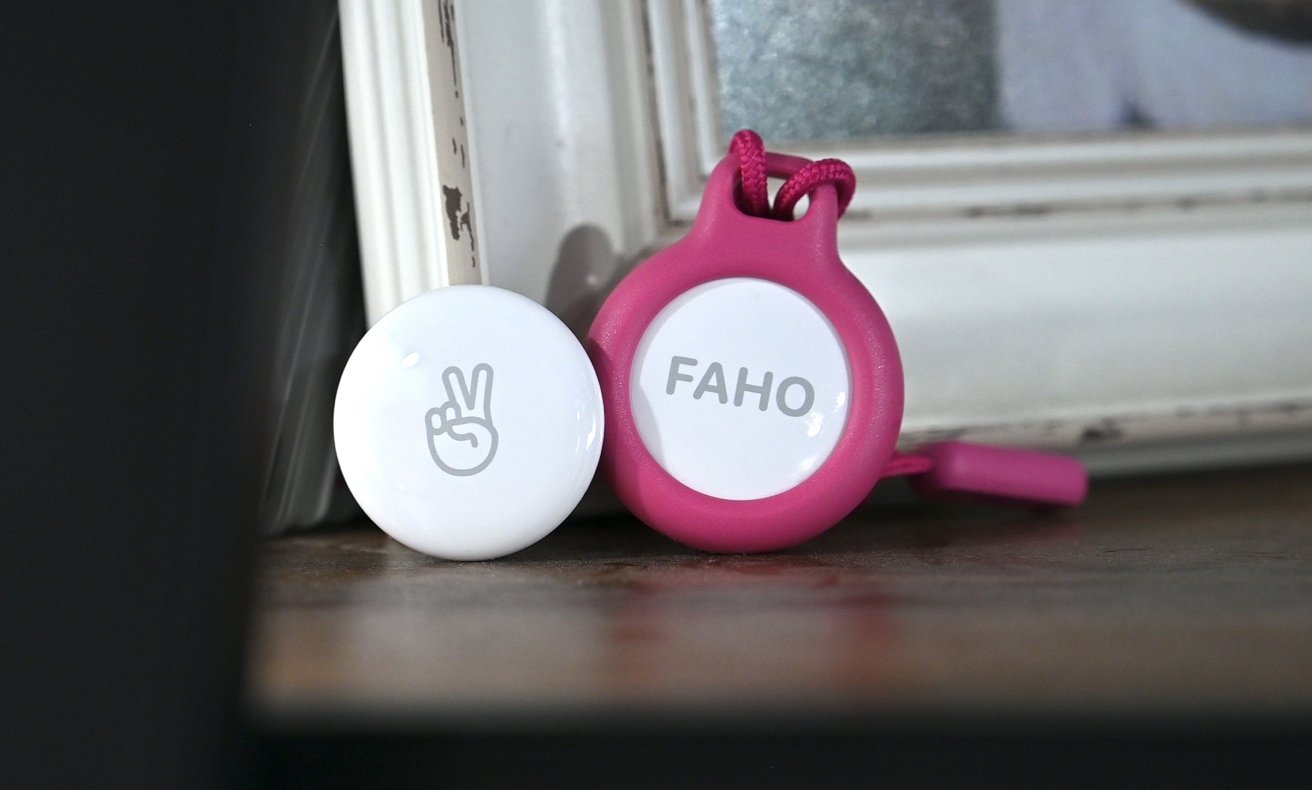 Apple has reportedly exported a list of censored words and terms meant for engraving requests in mainland China to regions like Hong Kong and Taiwan, according to a new investigation.
The investigation, published by Citizen Lab Wednesday, focused on a word list meant to stop specific terms from being engraved on Apple products. There are 1,105 censored keywords, but Citizen Lab believes that they are applied "inconsistently" across six regions.
Most of the censored words apply to mainland China, since Beijing places the burden of censorship on private companies. In China, Apple censors almost as many political terms as its does explicit sexual content or vulgarity — the type censored across most other regions.
In China, about 43% of all censored keywords — about 458 — refer to the country's political system, the ruling Communist Party, senior Party or government officials, and dissidents. According to Citizen Lab, 174 of those keywords apply in Hong Kong, and 29 apply in Taiwan.
For example, a traditional Chinese phrase that translates to "freedom of the press" is censored both in mainland China and Hong Kong.
Citizen Lab claims that Apple's public censorship documents fail to "explain how it determines the keyword lists." The nonprofit suggests that Apple "may have exceeded" legal censorship obligations in mainland China and in Hong Kong, where censorship is not required by local laws or regulations.
According to the organization, Apple appears to have "thoughtlessly reappropriated" some censored keywords from Chinese sources.
In a letter to Citizen Lab, Apple privacy chief Jane Horvath said that the Cupertino tech giant doesn't allow engraving requests that "would be considered illegal according to local laws, rules, and regulations of the countries and regions."
Horvath added that Apple handles engravings in each region separately. She said there's no global list of contains a single set of words, phrases, or terms. Instead, she said the decisions are made "through a review process where our teams assess local laws as well as their assessment of cultural sensitivities."