Octavia Spencer, Kate Hudson talk Apple TV+ original 'Truth Be Told' ahead of second season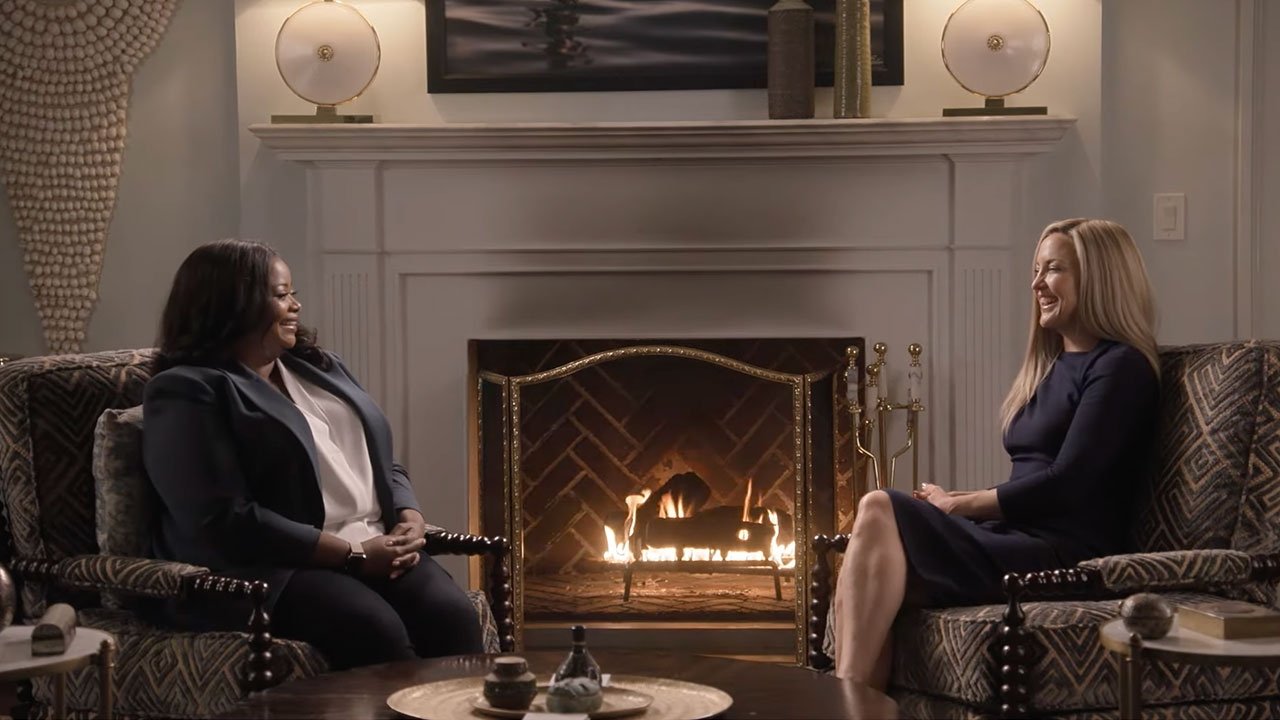 Ahead of the second season premiere of Apple TV+ original "Truth Be Told," the company on Tuesday released a short promotional video featuring commentary from stars Octavia Spencer and Kate Hudson.
Titled "In Coversation," the special posted to the official Apple TV+ YouTube channel has executive producer and series lead Spencer talking with Hudson about the show, its characters and highlights of season two.
"Poppy Parnell (Spencer) has a new case she would like you to reconsider when her childhood friend and media mogul Micah Keith (Hudson) finds herself embroiled in tragedy and scandal. Poppy seeks to help Micah, pursuing justice on her very public and popular podcast, but at what personal and professional cost to Micah and her media empire?" Apple wrote about the series in June.
In the second season, Micah's husband, Josh, is murdered and Poppy is pulled into the investigation. The ensuing plot line revolves around the two central characters.
"My favorite part about this season is through Micah and Poppy's relationship, Poppy has to deal with her demons to solve Josh's murder," Spencer said. "And I love that it's also from the perspective of this lifelong friendship."
Hudson, who joined the cast last year, said she was drawn to "Truth Be Told" because of Spencer.
"I think the thing is that's so fun about doing something like this is that there's intensity in terms of character dynamic and serious storylines, but at the end of the day this is a whodunit and who's doing it and who did it," Hudson said.
"Truth Be Told" was created by Nichelle Tramble Spellman and is produced by Reese Witherspoon's Hello Sunshine in cooperation with Chernin Entertainment and Endeavor Content.
The second season premieres on Friday, Aug. 20.