New Today at Apple video shows you how to master portrait photography with iPhone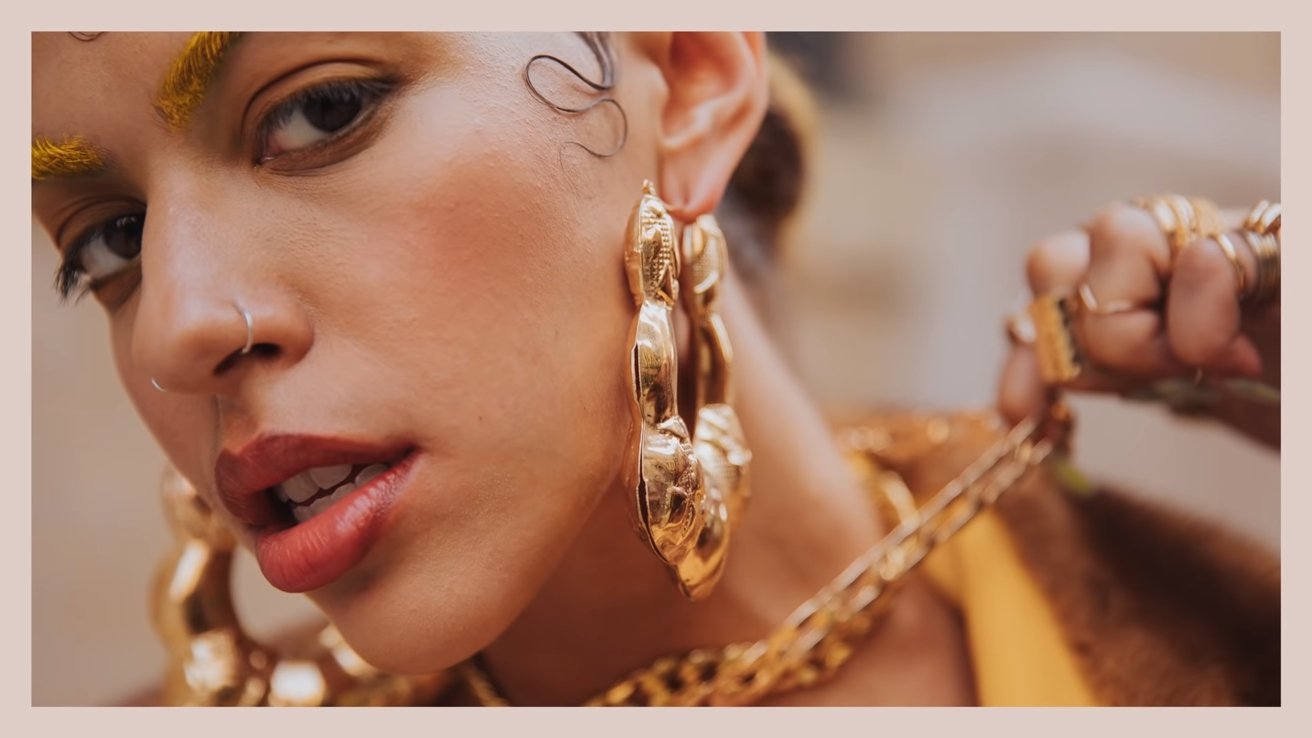 In a new video uploaded to YouTube, Apple teams up with New York City photographer Mark Clennon to teach you how to get the most out of your portrait photography.
The video is hosted by Jahmyra, a creative pro at Apple Brickell City Center in Miami. The video highlights tips and tricks from Mark Clennon, a self-taught Harlem-based photographer known for using an iPhone in his work.
Clennon starts by encouraging photographers to enter shoots with a lot of energy to help models feel comfortable.
"I like to exaggerate my poses that way my subject feels comfortable exaggerating their poses as well," he says. "And so we can get a good image that translates well through camera."
He also suggests starting from a distance and moving toward your model, working both high and low, to find angles you may not have thought of. Clennon also states that he uses all three of the iPhone's lenses when shooting.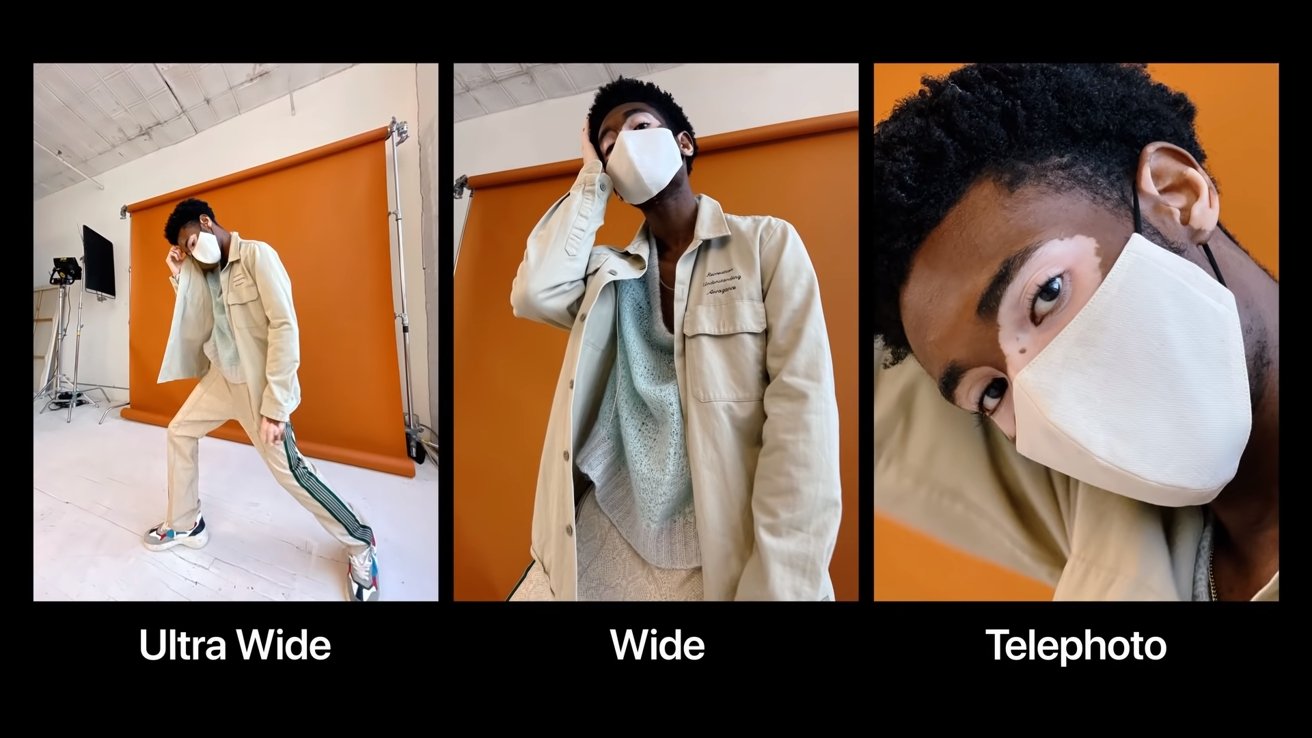 Clennon also speaks on the importance of cropping for impact. By cropping an image on a single element, you can change the entire feel of a photo.
"For me, it's about highlighting what I love," he says. "What are the things I want to celebrate in a specific photo?"
He shows how users can utilize the iPhone's built-in camera app to crop images. He recommends playing around with an image, trying different aspect ratios and zoom levels.
Those interested in following the tutorial will need an iPhone 11 or later, though many of the tips are not iPhone specific.
Apple recently uploaded another video that shows iPhone owners how to utilize the iPhone's Night mode feature to create otherworldly photos.
Today at Apple is a creative initiative created by Apple to inspire customers to utilize their Apple gear for artistic endeavors. These workshops take place both in-store as well as online, and they cover a wide range of subjects, such as photography, graphics design, music production, illustration, and more.