Clubhouse hides account bios, images to protect Afghan users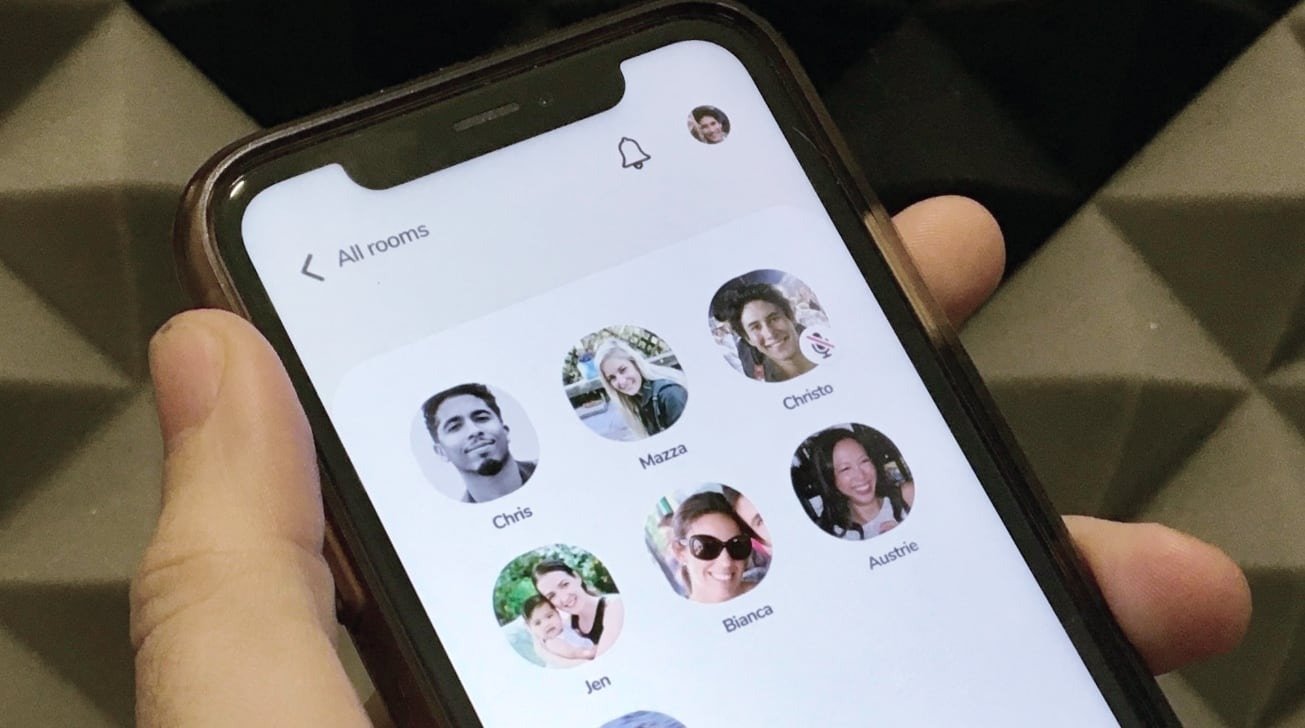 Audio chat iOS app Clubhouse is attempting to protect its users in Afghanistan, by wiping the biographies and images from thousands of accounts based in the country to keep them safer from harm.
Following the take-over of Afghanistan by the Taliban, social media platforms are taking steps to try and protect their users. For social audio app Clubhouse, it is doing so by making it as difficult as possible for bad actors to keep track of individual users.
Clubhouse has reset the details on accounts of thousands of Afghan users, wiping bios and photographs in the process, reports The Verge. The change applies to accounts that haven't been active for a period of time, while also making the account harder to find in searches.
A notification from Clubhouse advises the change was made for user safety, but all elements can be reversed. According to the message, users can elect to make their accounts more discoverable by sending a specific support request and mentioning the country.
A spokesperson for the app said the deletion of account information didn't affect any followers, and all elements are completely reversible if required. Clubhouse also suggests that pseudonyms can be used by those in the country, as it allows the fake names to be employed for human rights and safety purposes.
Other major social networks have taken steps to limit how accounts can be used or abused in the wake of the Taliban takeover.
Facebook has blocked the ability to view or search friend lists of accounts in Afghanistan, as well as providing a one-click tool for users to lock down their accounts. Facebook is actively banning Taliban content, due to its classification as a terrorist organization under U.S. law.
LinkedIn has hidden the connections of users in Afghanistan, again limiting the ability for bad actors to see any perceived connection to the West or the previous Afghan government.
Twitter is working with the Internet Archive to remove archived tweets on request from affected users. In cases where users cannot access an account to delete information that could put them in danger, Twitter will also temporarily suspend the accounts until the user can regain control.