Almost nobody in the US used the Apple & Google COVID-19 apps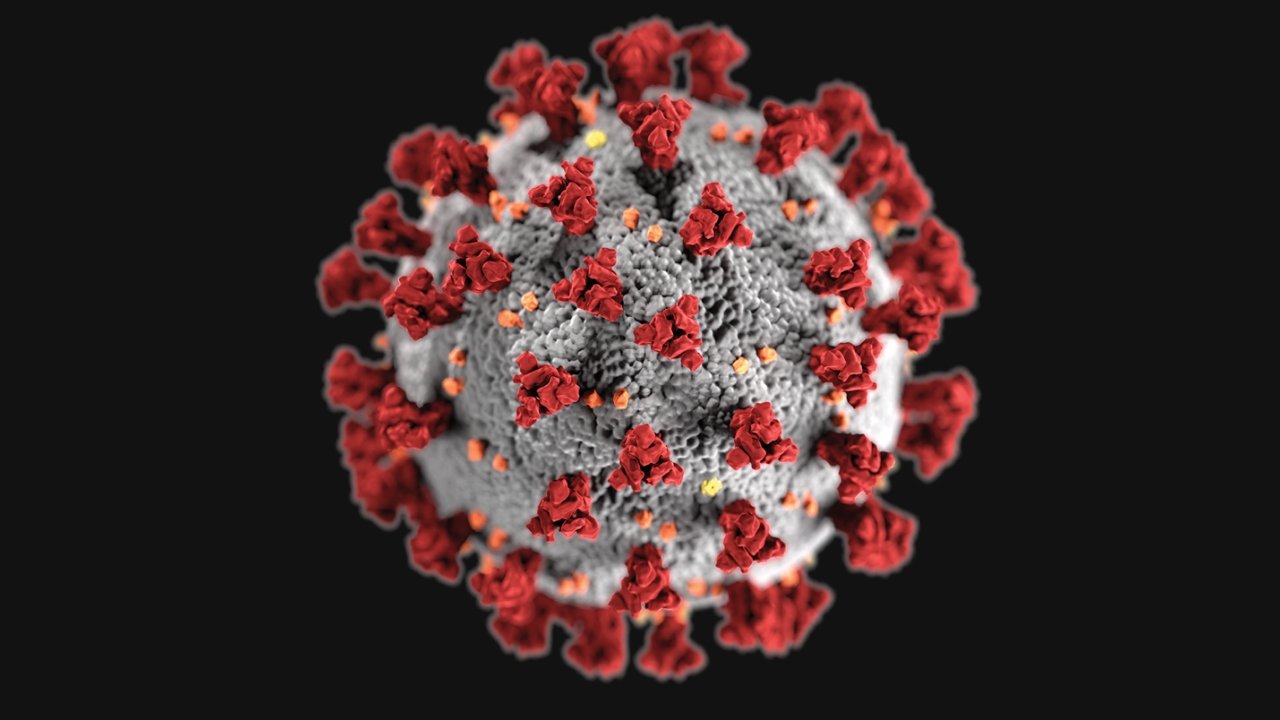 Research shows that 2.14% of possible COVID-19 cases were recorded in exposure notification apps across 26 states, leading to questions about how well the system worked.
Of the 26 states that adopted Apple and Google's COVID-19 exposure notification system, only 17 provided partial data for research. Even the highest install base, Maryland, saw only 40% of residents install the apps and 9.7% of COVID-19 cases logged.
An investigation from Business Insider shows that low app adoption coupled with even lower infection reports have hampered the contact tracing efforts.
Despite these low numbers, an unnamed representative from Apple and Google said the technology is intended to bolster authorities' ability to combat COVID-19. They said research has shown that the exposure notification effort saved thousands of lives.
The data gathered by the investigation doesn't reflect the optimism shared by the representative. When viewed as a whole, the data for 17 states show approximately 24.8% of residents installed an exposure notification app, with only 2.14% of COVID-19 cases logged afterward.
Individual states data: percent installed/percent positive results reported
Maryland: 40% install/9.7% reported
California: 30% install/3% reported
Nevada: 50% install/ 0.157% reported
These numbers are in direct contrast to the UK, where more than 40% of weekly cases are logged in the local exposure notification system.
There are multiple theories as to why so few US states' citizens adopted the app then didn't log positive COVID-19 results. One theory suggests that misinformation and fear surrounding the virus have led to a mistrust of the technology.
Another theory says that those who download exposure notification apps are more likely to take other precautions like social distancing or mask-wearing. This led to app-adopters not getting COVID-19, thus having nothing to log.
Whatever the reason, only 26 US states have adopted exposure notification at the state level. Within those states, only a small portion of the population is bothering with downloading the app, let alone logging positive test results.
Apple and Google's preliminary research showed that only 15% of the population needed to adopt exposure notification to save lives. However, the research assumed that any of the 15% that adopted the app would also log positive test results, which appears not to be happening even in the highest adopted states.
"The amount of attention and focus that so many policymakers, so many legislators, tech companies, experts, all paid to this system," former chief technologist for the FTC Ashkan Soltani said. "Had that interest, effort, experience been focused on things like getting vaccinated or disinformation, misinformation around COVID and contact tracing [I think it would have] had a much more significant impact."