Apple's Cook receives, sells off over 5M shares of AAPL stock worth more than $750M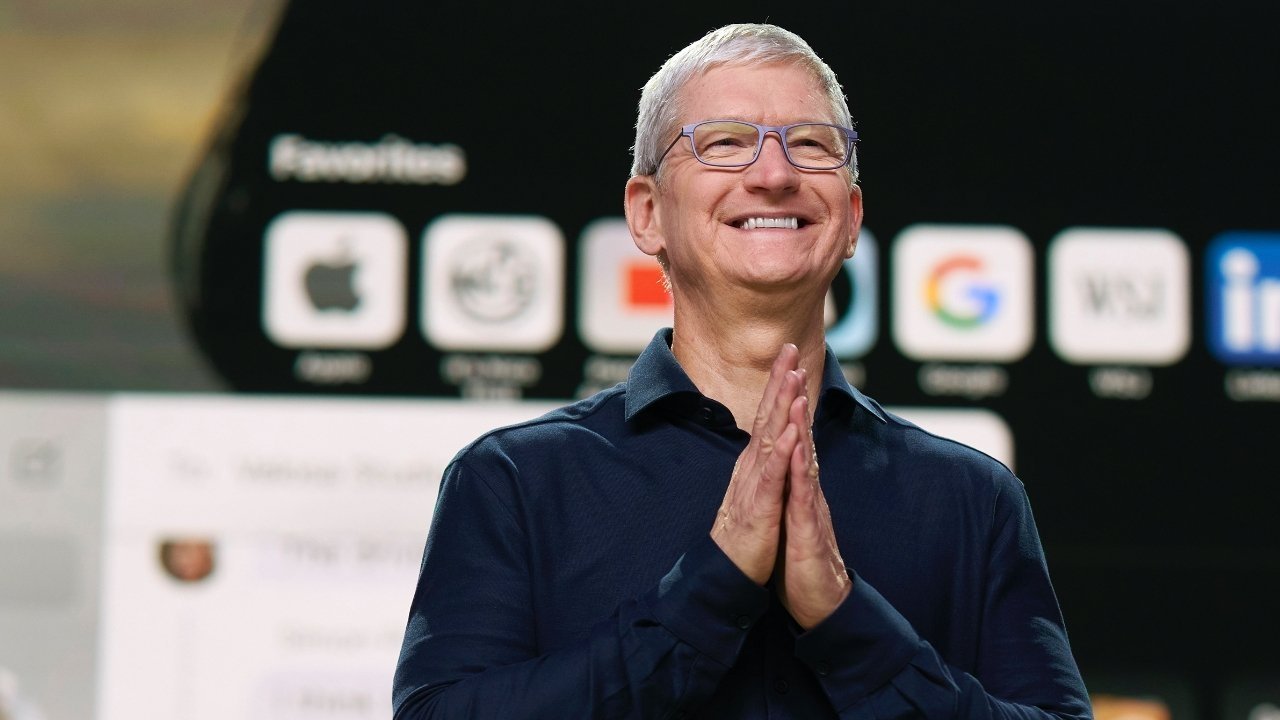 Apple CEO Tim Cook received more than 5 million shares of company stock this week, with the executive cashing out the entire award to come away with about $355 million.
The windfall of 5,040,000 shares, worth more than $750 million, fulfills payout of a stock deal Cook reached when he took over as CEO in 2011.
Cook's award included 3,920,000 time-based and 1,120,000 performance-based restricted stock units that vested in full. To meet stipulations that would release the full allotment, Apple's total shareholder return needed to be in the top third of companies listed on the S&P 500 over a three-year period from Aug. 25, 2018 through Aug. 24, 2021. The company's TSR came out to 191.83%, putting it in 13th place among the 442 companies that remained in the index for the full three years.
Upon seeing the full measure of his award vest, Cook on Tuesday sold all shares in multiple transactions collectively worth $751.6 million, according to a U.S. Securities and Exchange Commission filing. The executive came away with $354.6 million after Apple withheld $397 million to satisfy tax requirements.
Following this week's selloff, Cook is left with 3,279,726 shares of Apple stock.
Early details of Cook's payday were reported earlier today.
With the 2011 compensation plan now complete, Apple's chief executive has moved to a new RSU grant awarded last September. The new package includes 336,987 RSUs and up to 1,001,961 in performance-based units.