Apple TV+ 'Home Before Dark' season one is free to watch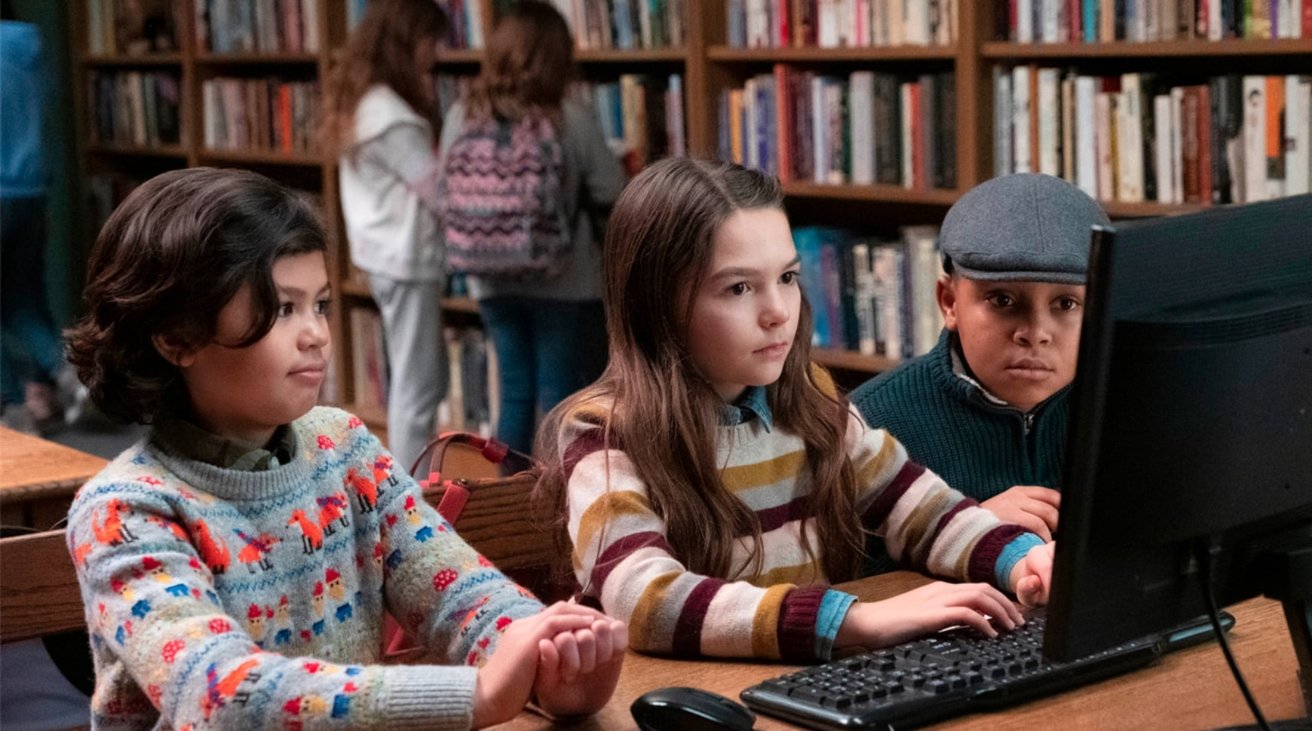 Apple is making the first season of the dramatic mystery series "Home Before Dark" free to watch on Apple TV+ without a subscription, three weeks after the conclusion of the second season.
In a tweet, the official Apple TV account posted on Saturday that anyone can watch the first season of "Home Before Dark" for free. The Apple TV+ exclusive show can be watched without a subscription or a trial, though only for an undisclosed "limited time."
Inspired by the reporting of a young investigative journalist, "Home Before Dark" follows a young girl called "Hilde" after she moves from Brooklyn to a small lakeside town. In the first season, "Hilde" played by Brooklynn Prince uncovers a cold case that the town attempted to bury, including her father.
The second season of the show wrapped up on Apple TV+ on August 6, with the girl investigating an explosion at a farm, prompting her to take on an influential corporation. While the first season is free to view for non-subscribers, the second is only available to subscribers.
Made up of 10 one-hour episodes, the show is produced by Anonymous Content and Paramount Television Studios, and was directed by Crazy Rich Asians director Jon M. Chu.
Apple TV+ costs $4.99 per month after a 7-day trial, or can be acquired as part of the Apple One subscription. Three months of Apple TV+ are also provided for purchases of select Apple hardware.