Apple backpedals on CSAM, Apple Watch delayed & more on This Week in Apple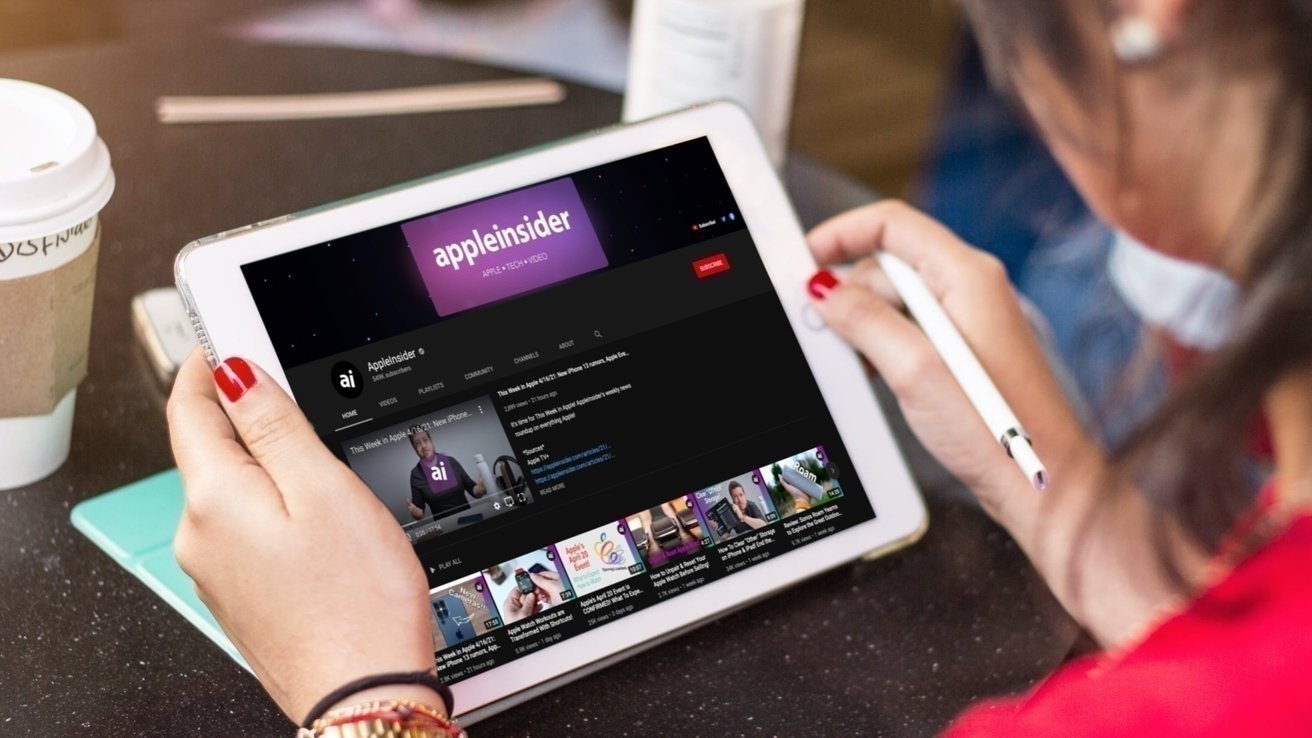 On this week's "This Week in Apple," we discuss Apple's delay to its CSAM detection initiative, possible delays to some upcoming products, and a Lightning cable that can steal your data.
Keep up with the last seven days of Apple News
Each week, AppleInsider posts many stories about Apple, its products, rumors and speculation, and information about related vendors and other firms. Our weekend video series "This Week in Apple" condenses down the week's stories into an easy-to-digest video recap.
Along with a summary of the week, we offer insight and analysis about the key events and what has transpired since the reports were originally published.
Sources for featured stories are below if you want to take a closer look at the events.
CSAM initiative postponed, products, delayed, & more
After seemingly botching the reveal of its CSAM initiative, Apple has decided to postpone the launch. What was originally going to launch this fall as part of iOS 15, will be delayed for several "months" while Apple solicits feedback from experts and the public on how best to implement this important program.
Importantly, Apple isn't abandoning the effort, but is merely postponing it briefly to address concerns.
This week we also saw how a compromised Lightning cable, being sold under the name OMG Cable, could steal user information. When connected, it powers up a Wi-Fi hotspot, through which a hacker can access keylogging software and install malware remotely.
Finally, we talk about Apple Watch Series 7 and the unreleased MacBook Pro models. Recent rumors say that Apple may delay the launch of the new Macs while the Apple Watch Series 7 production has been halted completely. Apple Watch is getting a redesign this year which has caused unforeseen manufacturing woes.
Even if production of the Apple Watch is delayed, Apple will still likely announce the wearable at its September event, but inventory may be tighter than usual around launch.
News
Rumors