Apple TV+ to stream '9/11: Inside the President's War Room' free on Sept. 11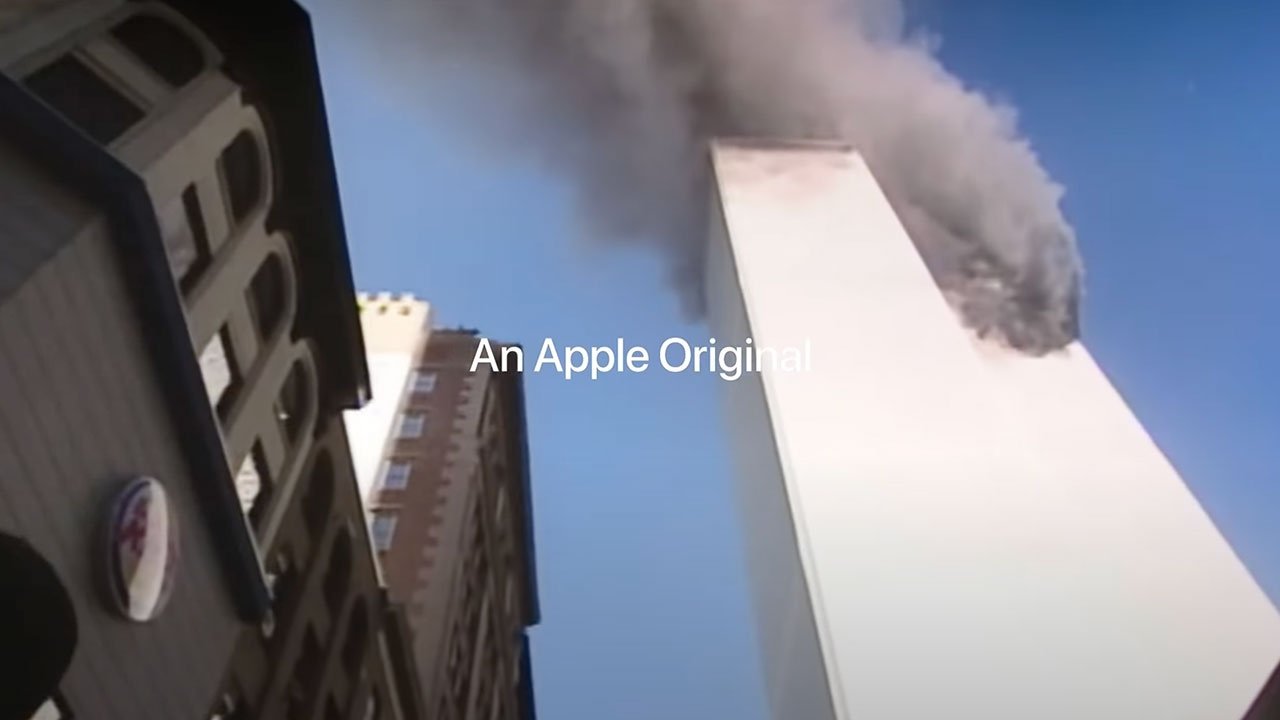 Following the release of "9/11: Inside the President's War Room," Apple on Friday published a trailer for the Apple TV+ original that documents the immediate aftermath of the Sept. 11 terror attacks in 2001.
Posted to the official Apple TV+ YouTube channel, Apple's new trailer offers a glimpse at the documentary narrated by Emmy Award winner Jeff Daniels and including exclusive interviews with high-profile figures.
"9/11: Inside the President's War Room" saw release on Wednesday as an Apple TV+ exclusive, but the film will be made available for free without a subscription on Sept. 11 in honor of the event's 20th anniversary, Apple says.
"Witness the chaos of September 11, 2001 through the eyes of the president and his closest advisors as they recount the crucial hours and key decisions from that historic day," the trailer's description reads.
The list of interviewees is a who's who of political, military and civilian figures who featured prominently during the ordeal. President George W. Bush, Vice President Dick Cheney, National Security Advisor Condoleezza Rice, Secretary of State Colin Powell and Bush's chief of staff Andy Card are among those who offered statements that paint a picture of what was occurring inside the White House.
In addition, the documentary includes nearly 200 never-before-seen images from photographers who followed Bush and Cheney that day.
Produced in partnership with the BBC, "9/11: Inside the President's War Room" premiered on BBC One in the UK on Aug. 31, before landing on Apple TV+ a day later.