ESPN, ABC News apps to end third-generation Apple TV support in October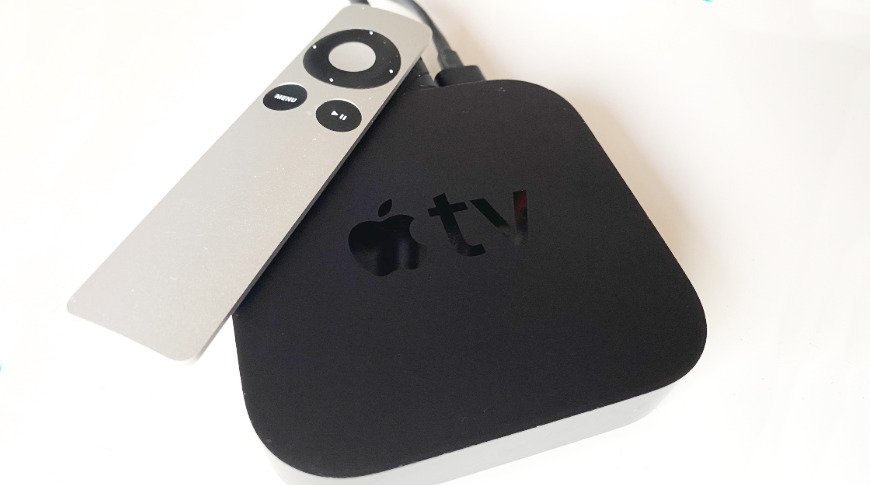 The ESPN and ABC News apps will stop supporting the third-generation Apple TV beginning in early October, according to a message shown within the apps.
Starting Oct. 4, 2021, the Disney-owned ESPN and ABC News apps will no longer be available on the older Apple TV set-top boxes. An in-app message directs users to continue using the apps on Apple TV 4K, iPhone, or iPad, or via AirPlay.
According to Appleosophy, some features of the apps are already losing support. The live-streaming feature in the ABC News apps, for example, appears to have gone offline as of Thursday morning. Users can still watch on-demand content or video clips, however.
Streaming services are continuing to cut off support to the third-generation Apple TV, which was first released in 2012. CBS All Access discontinued service in March, while YouTube stopped supporting it later in 2021. Fox Now has also ended support.
However, it's still possible to view some modern streaming services using the third-generation Apple TV. Paramount+, which replaced CBS All Access, is still available to view on the model through Apple TV Channels.
Apple does not support the third-generation Apple TV with tvOS updates including new features since it was updated for the Apple TV+ service, but it does occasionally issue updates incorporating security and bug fixes.