'M1X' MacBook Pro set to arrive in 'several weeks'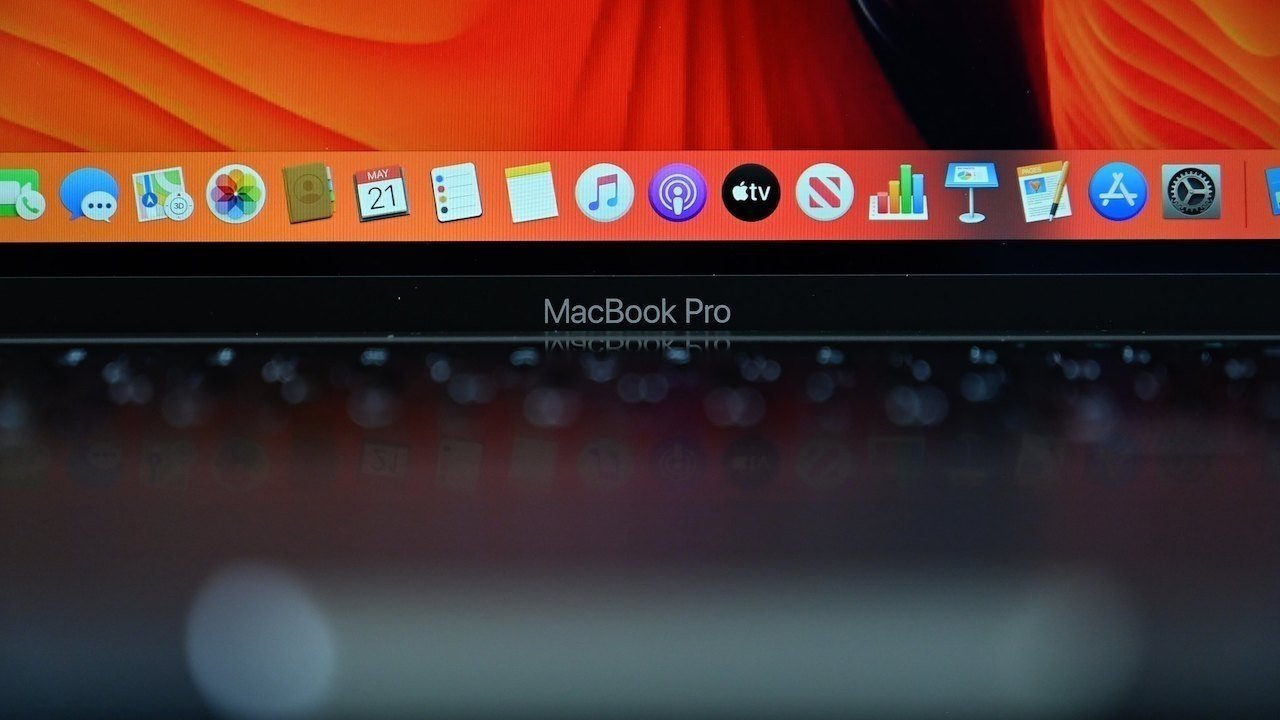 Apple's "California Streaming" event has a chance of showing off new MacBook Pro models sporting the M1X chip, with a report claiming orders could open up within "several weeks" of the event.
In Sunday's "Power On" newsletter for Bloomberg, Mark Gurman says the M1X MacBook Pro models should "hit shelves in the next several weeks." While it is likely that Apple will use the special event to launch the updated models, Gurman doesn't outright say they will appear during the presentation, but that they are planned for a fall release.
As for the specifications of the new models, Gurman says they will use "high-end M1 chips," will have "MagSafe magnetic charging," and won't have a Touch Bar. As previously rumored, they will include mini LED-backlit displays, allowing for high contrast levels and improved color representation.