EFF protesting Apple CSAM identification programs on Monday evening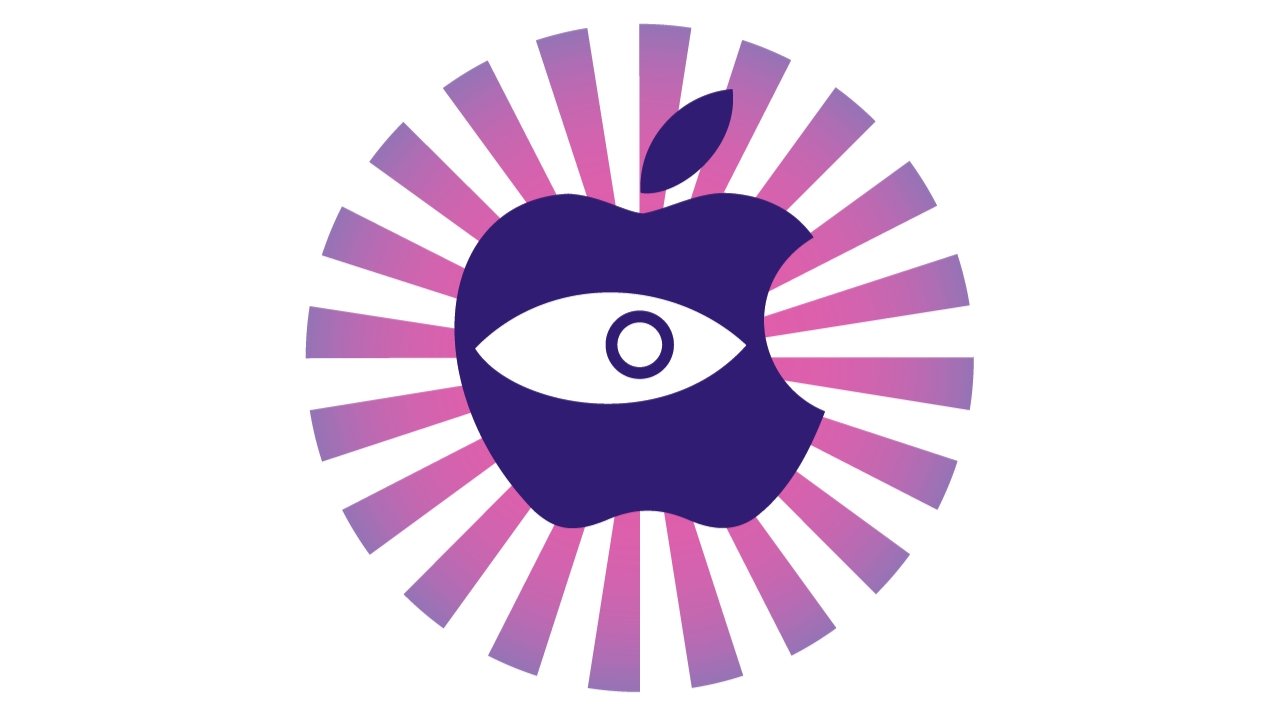 AppleInsider is supported by its audience and may earn commission as an Amazon Associate and affiliate partner on qualifying purchases. These affiliate partnerships do not influence our editorial content.
On Monday at 6:00 PM local time, the EFF and other privacy groups are protesting Apple's CSAM identification initiatives in person at select Apple Retail stores across the country.
The Electronic Frontier Foundation is sponsoring a nationwide protest of Apple's CSAM on-device protections it announced, then delayed, for iOS 15 and macOS Monterey. The protest is being held in several major US cities, including San Francisco, Atlanta, New York, Washington D.C., and Chicago.
A post from the EFF outlines the protest and simply tells Apple, "Don't scan our phones." The EFF has been one of the largest vocal entities against Apple's CSAM detection system that was meant to release with iOS 15, citing that the technology is no better than mass government surveillance.
"We're winning— but we can't let up the pressure," the EFF said in a blog post. "Apple has delayed their plan to install dangerous mass surveillance software onto their devices, but we need them to cancel the program entirely."
The in-person protests are only one avenue of attack the EFF has planned. The organization sent 60,000 petitions to Apple on September 7, cites over 90 organizations backing the movement, and plans to fly an aerial banner over Apple's campus during the "California Streaming" event.
Those interested can find a protest in their area, sign up for newsletters, and email Apple leadership directly from this website.
Cloud providers like Google and Microsoft already search for CSAM within their user's photo collections but in the cloud, versus on users' devices. The concern with Apple's implementation lies with where the processing takes place.
Apple designed it so the hash-matching against the CSAM database would take place on the iPhone before images were uploaded to iCloud. It says this implementation is safer and more private than trying to identify user's photos in the cloud server.
A series of poor messaging efforts from Apple, general confusion surrounding the technology, and concern about how it might be abused led Apple to delay the feature.