Apple updates Mail on iCloud.com with new design, Hide My Email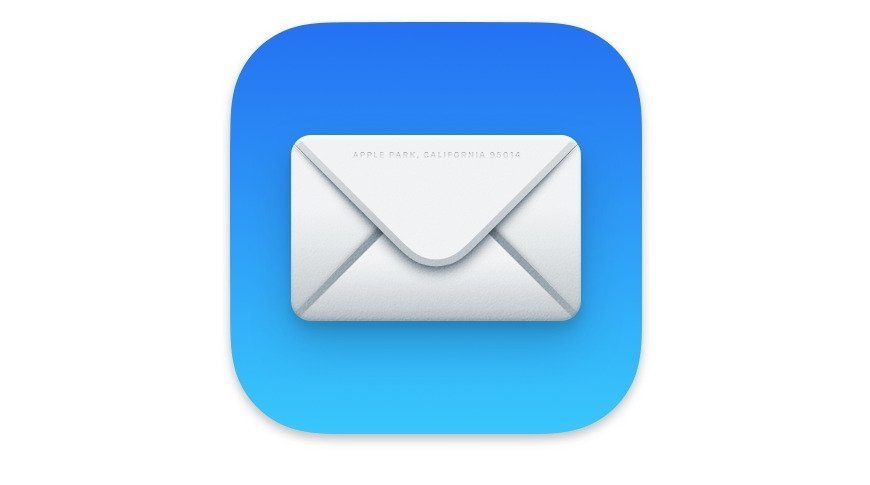 Apple has updated the browser version of Mail on iCloud.com with a new look and features like Hide My Email and Custom Email Domain.
The web-based iCloud Mail has been updated to bring the feature more in-line with devices running iOS 15 and Apple's other software updates that were released Monday. It's been streamlined and features lighter colors and updated fonts, but its core functionality remains unchanged.
In addition, the new Hide My Email and Custom Email Domain features — introduced in Apple's 2021 slate of software updates — are also now live in Mail on iCloud.com.
The Hide My Email feature allow users to create "throwaway" email addresses that automatically forward messages to a user's primary mailbox. These addresses can be disabled at any time after creation.
Additionally, the Custom Email Domain feature allow users to send and receive emails from domain names that they own. Using the feature just requires updating a registrar's domain records with Apple's settings.
Both of the new email features can be accessed on iCloud Mail by heading to the Settings pane on the website.
All of the new features are also available in iOS 15 and iPadOS 15, which were released on Monday. They'll also appear on macOS Monterey, which is expected to debut later in 2021.