How to stream lossless audio to HomePod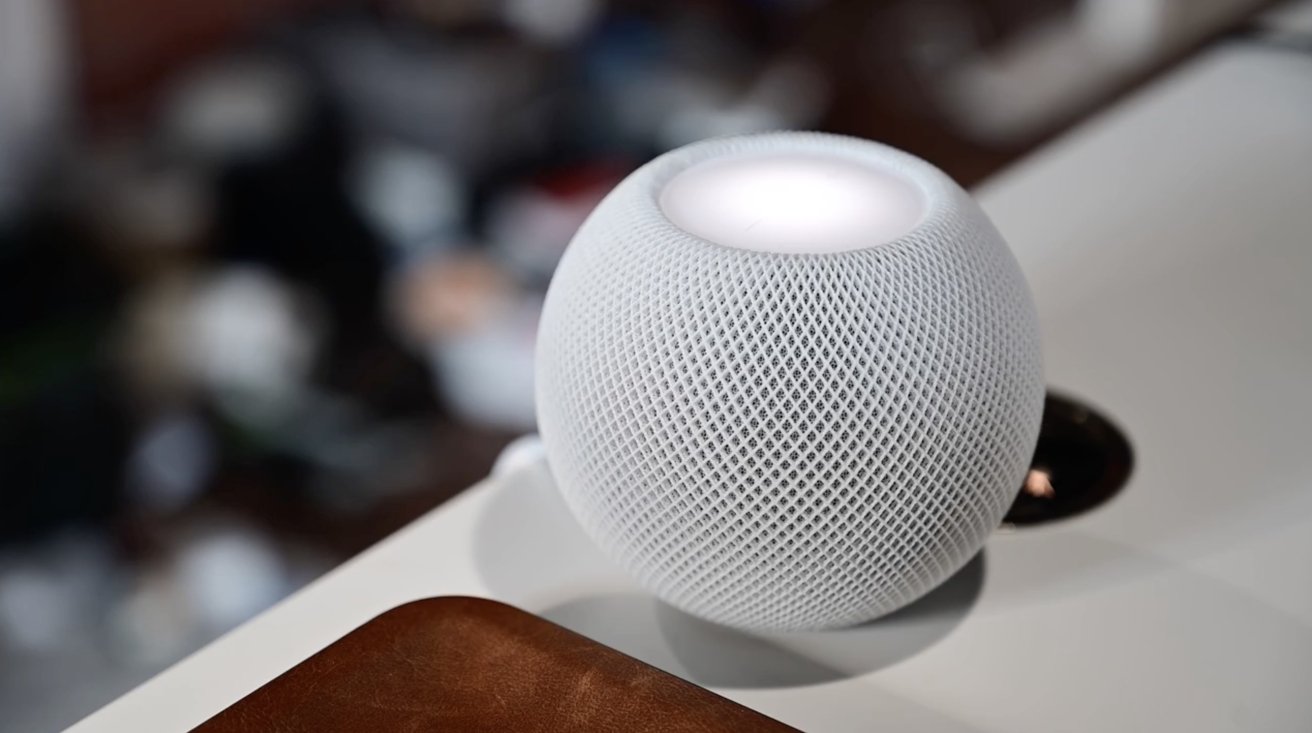 AppleInsider is supported by its audience and may earn commission as an Amazon Associate and affiliate partner on qualifying purchases. These affiliate partnerships do not influence our editorial content.
Thanks to the forthcoming iOS 15.1 update, users will finally be able to stream lossless audio to HomePod and HomePod mini. Here is how it works and how to enable it.
Currently, this feature is in beta. Once Apple releases iOS 15.1 and HomePod update 15.1 this fall, everyone will be able to utilize lossless audio. Until then, only developers and select beta testers will have access to it. If that isn't you, you'll have to wait a little longer.
To stream lossless audio to HomePod and HomePod mini, you'll need those aforementioned software updates as well as a subscription to Apple Music.
How to stream lossless music to HomePod
Tap the Home icon located in the top-left corner
Scroll to the bottom and tap Home Settings
Select your profile under those added to your home
Within the Media category, toggle on Lossless Audio
The same steps can be followed to toggle on spatial audio. Just below the lossless audio toggle is a toggle for Dolby Atmos.
Listen up
Once enabled, songs played on HomePod or HomePod mini that supports lossless will show the lossless indicator from within the Apple Music app.
While it is now possible to stream both lossless audio and Dolby Atmos spatial audio to HomePod and HomePod mini, you shouldn't expect a huge increase in audio quality.
When these stream lossless audio, they are pulling down the highest resolution version of the audio, but it will still be limited by the speakers themselves. This is especially true of the smaller HomePod mini that lacks the fidelity and bass found in the now-discontinued full-sized HomePod.