iPhone builds increasing through 2021 while Android forecasts remain flat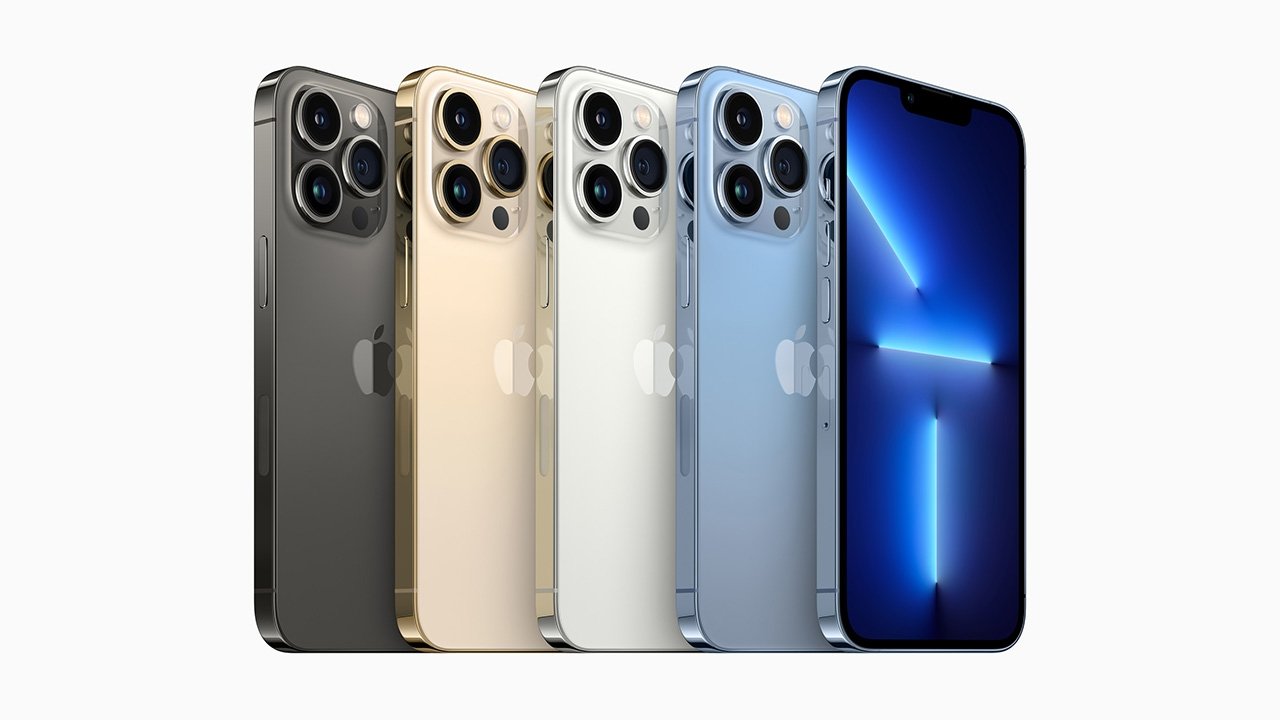 AppleInsider is supported by its audience and may earn commission as an Amazon Associate and affiliate partner on qualifying purchases. These affiliate partnerships do not influence our editorial content.
Data from the supply chain indicates that iPhone build numbers will increase through the end of 2021, while Android builds are likely to not increase at all, according to Cowen.
In a note to investors seen by AppleInsider, Cowen analyst Krish Sankar says that iPhone builds saw increases for the third and fourth quarters of 2021. Those increases now imply a 21% year-over-year growth in iPhone build numbers, the investment bank says.
Although iPhone build targets moved upward, Sankar notes that Samsung, Oppo, Vivo, Xiaomi, and Honor forecasts have remained unchanged.
There are other indications that Apple's iPhone 13 family is allowing the company to grow amid a stalling smartphone market. Sankar, for example, points out that iPhone 13 pre-orders at China retailers were up double digits year-over-year.
Sankar says that iPhone builds for the third quarter have increased to 51 million units, up from 48 million units. That's even higher than Sankar's previous forecast of 51 million builds. The analyst is expecting Q4 2021 builds of 82 million, up from 78 million.
Additionally, Sankar addressed lower iPhone orders reported by Chinese authorities for the month of August.
"While the Aug CAICT data showed a M/M decline in China iPhone sales that is likely a demand pause ahead of the new product launch," Sankar writes. "Initial pre-orders for the new iPhone 13 in China appear to be strong."
The analyst says the iPhone 13 build plan forecast remains at 90 million to 95 million, up 23% year-over-year, in the second half of 2021.
In the investor note, several other Cowen analysts suggest that Apple's increasing build numbers could be a boon to its supply chain partners. However, they did not increase their forecasts just yet.
Sankar is maintaining his 12-month AAPL price target of $180. He arrives at that forecast by applying a 25x earnings multiple to Apple's core business and a 45x earnings multiple to Services. That leads to a blended 33x price-to-earnings multiple on the new 2022 EPS forecast of $5.30.