Lower silicon production in China may increase chip production costs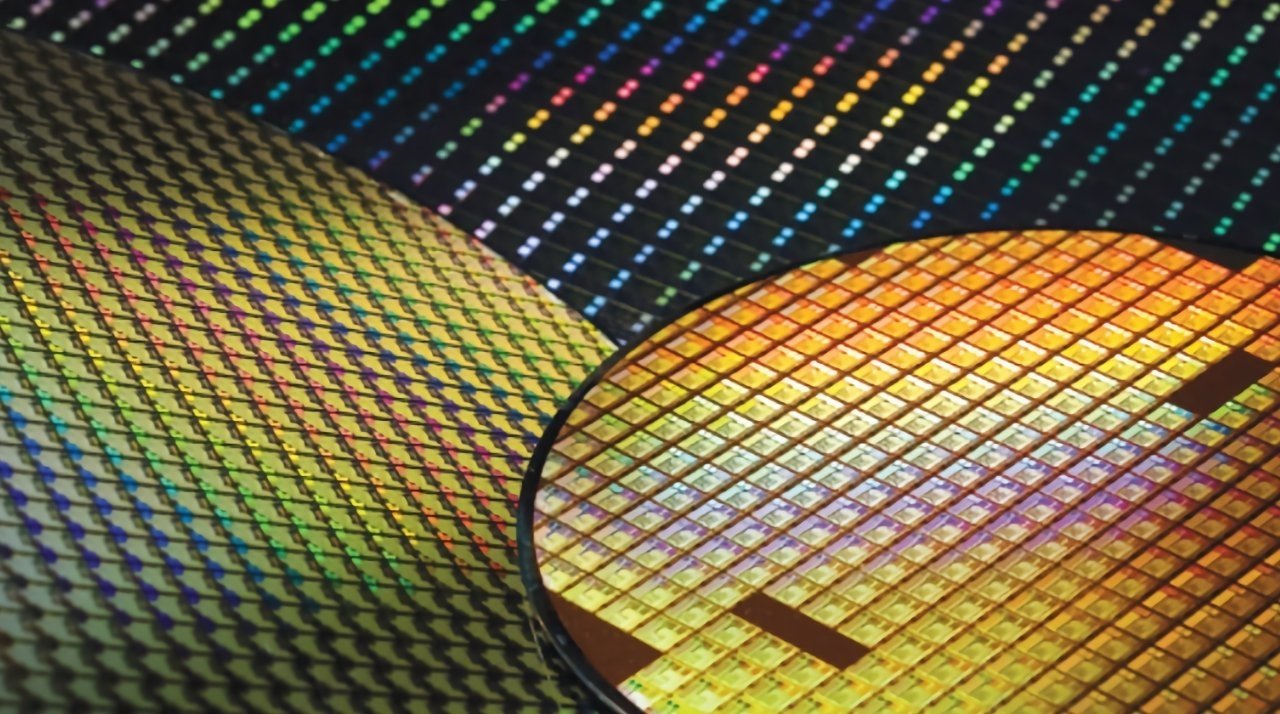 AppleInsider may earn an affiliate commission on purchases made through links on our site.
A surge in pricing for silicon metal may become a big issue for Apple and other major manufacturers, with production cuts in China shooting up the price of the material by 300% in less than two months.
Silicon is an important part of the technology landscape, being used for chip production as well as in other industries, including glass production and even concrete, as well as silicone products. However, it seems that the supply of the material is getting extremely tight, despite silicon being abundant enough to make up 28% of the earth's crust.
While issues ranging from higher chip demand and water shortages have impacted device vendors so far, in what is termed the global chip shortage, silicon itself is a growing problem area. In a report by Bloomberg, production cuts in China has forced up the price of the material to triple what it was two months previous.
The cuts are caused by China attempting to reduce power consumption in the country, a byproduct of which is a reduction of output from suppliers, including those working on silicon.
Yunnan province in China is the second-biggest producer in the country, was ordered to cut production by 90% below August levels from September until December, prompting sudden rises. While it was previously between 8,000 yuan and 17,000 yuan per ton ($1,200 to $2,400), prices are now up to 67,300 yuan per ton.
The scarce material has already hit the solar industry, with solar-grade polysilicon jumping 13% in price on Wednesday, its highest price since 2011.
The price of silicon is anticipated to remain high for a prolonged period of time, with Shanghai Metals Market analyst Yang Xiaoting expecting high levels until summer 2022. At that time, more production availability will open up for the second half of the year.
Until then, it is likely that the extra cost to buy silicon could impact the production and eventual price consumers pay for goods.