Apple posts 'Celebrating Steve' special to YouTube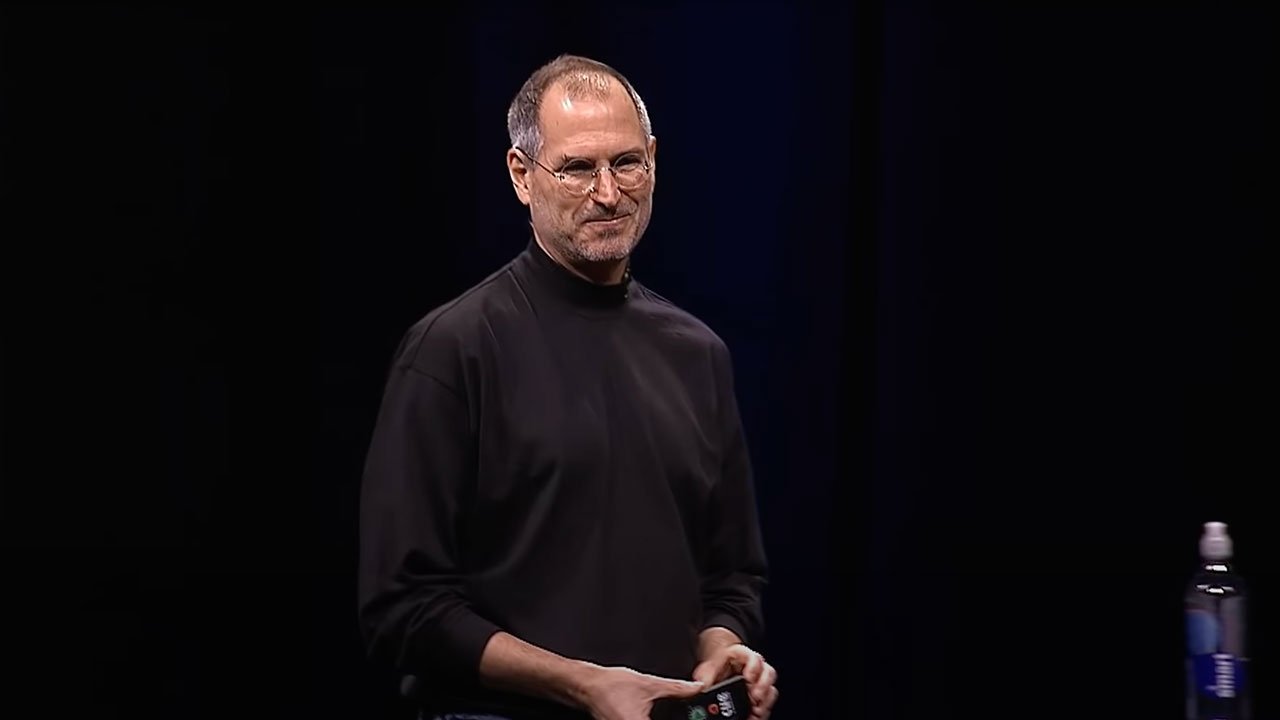 AppleInsider is supported by its audience and may earn commission as an Amazon Associate and affiliate partner on qualifying purchases. These affiliate partnerships do not influence our editorial content.
Apple commemorated the 10th anniversary of Steve Jobs' passing with a short film that traces the late tech guru's life and impact on the world. The special is now available on the company's YouTube channel.
"Celebrating Steve" took over Apple's webpage on Oct. 5, 10 years to the day since Jobs died following a long battle with pancreatic cancer.
The nearly three-minute short features photographs, videos, quotes and soundbites that trace Jobs' life from the beginnings of Apple to his return after being ousted in 1985 and his last years with the company. Interspersed throughout are clips from famous product keynotes including the original Macintosh, iMac, iPod, MacBook Air and, of course, iPhone.
Following the debut of "Celebrating Steve" on Apple.com, Apple on Wednesday archived the film on its official YouTube channel.
On Tuesday, Apple CEO Tim Cook issued a company-wide memo remembering Jobs and reminding staff of the monumental impact he had not only on Apple, but the technology industry and beyond. Former design chief Jony Ive also penned a remembrance that was published by The Wall Street Journal.