Apple, Google formally under investigation by Japan antitrust agency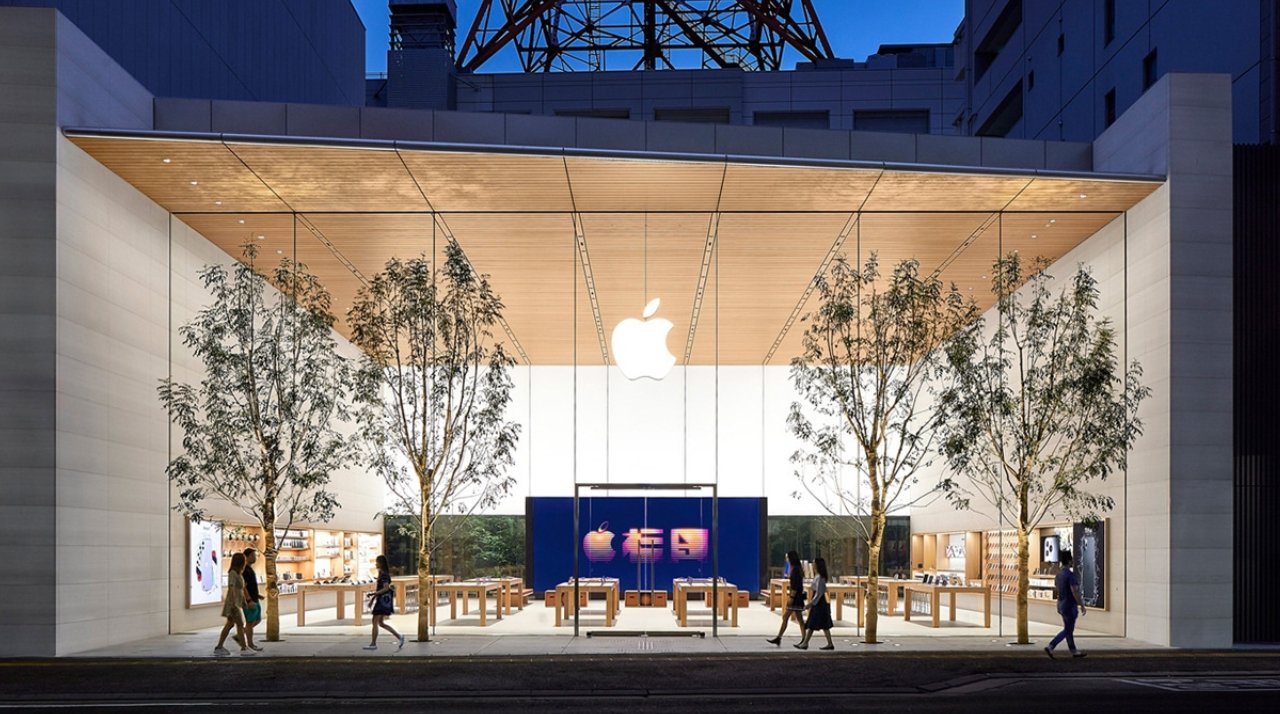 Japan's antitrust regulator is firing up a full examination to determine if Apple and Google have each unfairly leveraged their dominance over phones, smartwatches, and other wearables.
Following the launch of the Japanese government's antitrust investigation into Apple, and previous studies, the country's Fair Trade Commission is now scrutinising the company. Japan's FTC is to compile a report on why competition has remained static, and whether Apple and Google are using anti-competitive practices.
According to Nikkei Asia, the commission's Secretary-General Shuichi Sugahisa says the report will be based on interviews and surveys with users and developers.
Japan's FTC will interview Apple and Google, too. It will also work with Japanese central government's Digital Market Competition Council, which is another of the now four distinct investigations into competition.
These investigations cover anti-competition concerns in cloud services, ecommerce and app stores, plus digital advertising.
They are now also related to Japan's new Act on Improving Transparency and Fairness of Digital Platforms. Officials have yet to decide that this act applies to the smartphone and wearables OS market.
However, if they do, then Apple and Google will be required to submit to its conditions. Specifically, both companies will have to submit regular transaction reports to the Ministry of Economy, Trade, and Industry.
Nikkei Asia reports that Apple's iOS has almost 70% of the local market, with Android making up the majority of the remaining 30%. Separately, it has previously been reported that Apple sold nearly half of all smartphones in Japan in 2020.