Apple TV+ lands Jason Segel comedy series 'Shrinking'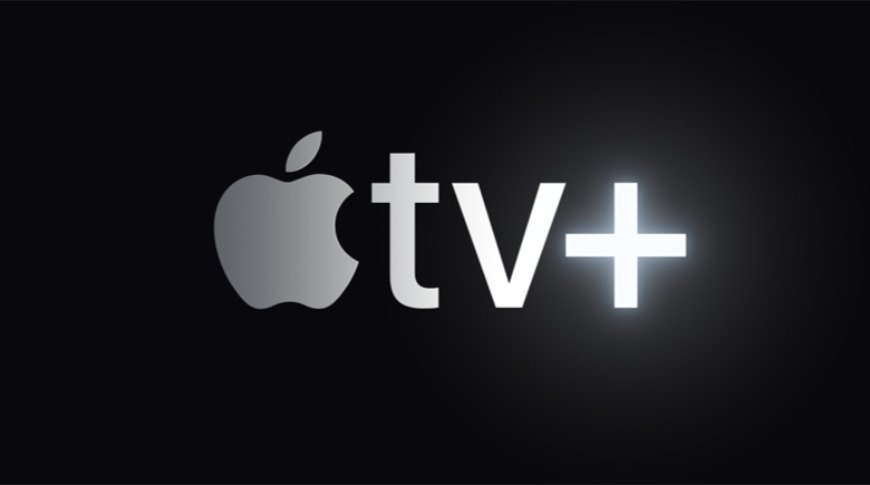 AppleTV+ has put in a straight-to-series order for a 10-episode scripted comedy show dubbed "Shrinking," which is set to star Jason Segel.
According to The Hollywood Reporter, Segel will write and executive produce the series alongside Bill Lawrence, who serves as the showrunner for Apple TV+ series "Ted Lasso."
"Shrinking" follows the story of a grieving therapist, played by Segel, who "begins to break the rules and tell his clients exactly what he thinks. Ignoring his training and ethics, he finds himself making huge changes to people's lives — including his own."
The series will hail from Warner Bros. TV, where Lawrence has an overall deal. He is currently renegotiating for a new deal that will reflect the success of "Ted Lasso," and his growing roster of content on other streaming platforms.
Goldstein, who plays Roy Kent in "Ted Lasso," isn't expected to star in "Shrinking," though that could change once the series' third season ends. Segel is also set to star in upcoming Apple TV+ feature film "The Sky Is Everywhere."
"Shrinking" should not be confused with Apple TV+ dark comedy "The Shrink Next Door," which stars Paul Rudd and Will Ferrell and has been in production for some time.