Intel under fire: What Wall Street thinks about Apple's new MacBook Pro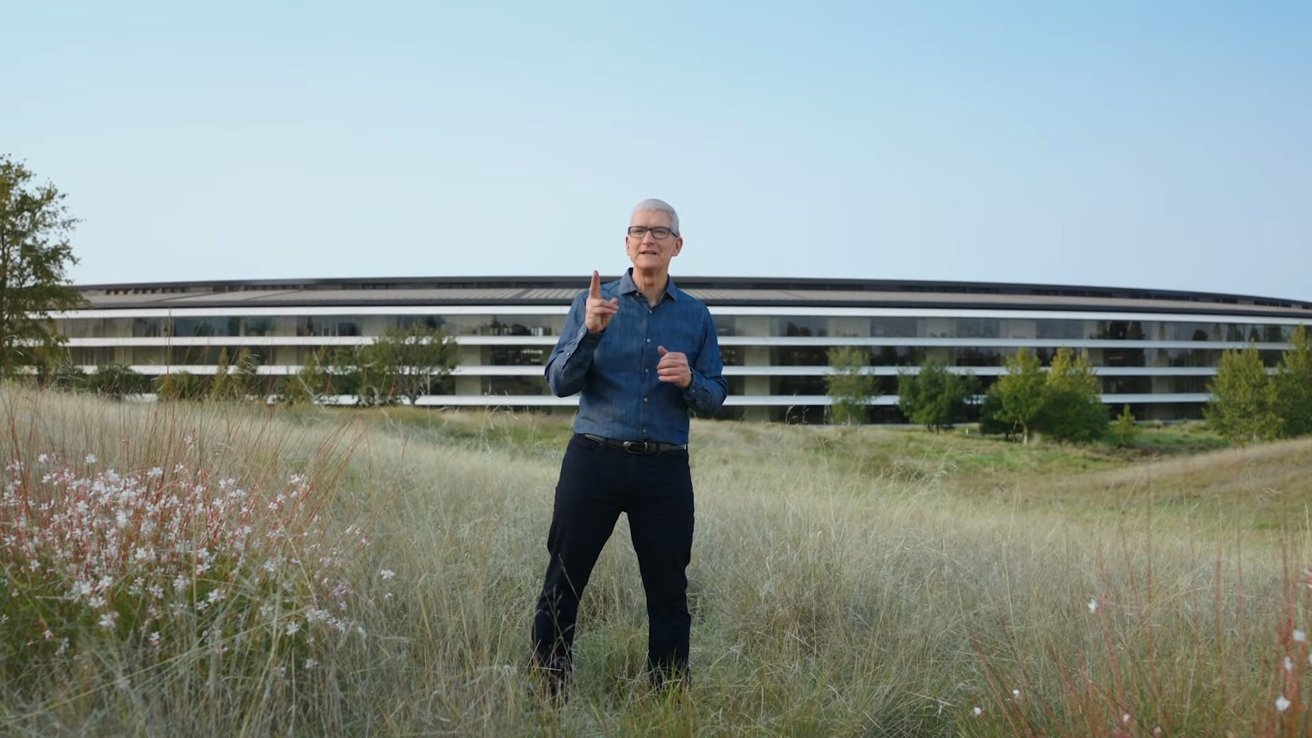 Apple has unveiled new products in its MacBook Pro, AirPods, and Apple Music lineups. Here's what analyst thought about the company's latest offerings.
In the wake of the Oct. 18 event, here's what financial analysts think of Apple's new products — and how they could contribute to the company's growth moving forward.
Samik Chatterjee, JP Morgan
JP Morgan lead analyst Samik Chatterjee believes the event can be seen as an attempt by Apple to make small changes to its existing product lineup in an effort to drive adoption across a wider range of price points.
Although the flagship announcements were the high-end MacBook Pro models, Chatterjee notes that the cheaper second-generation AirPods and cheaper Apple Music plan could drive an expansion of Apple's total market.
Chatterjee sees the 14-inch MacBook Pro and 16-inch MacBook Pro as "niche high-end" models, given their price points ranging from $1,999 to $3,499. However, the AirPods and Apple Music announcements created a new entry-level for their respective categories.
The analyst maintains his 12-month price target of $180.
Krish Sankar, Cowen & Co.
In a note to investors, analyst Krish Sankar of Cowen believes that new MacBook Pro models could be supportive of his total Apple earnings-per-share estimates. On a similar note, he expects the lower-cost Apple Music plan to make the service more affordable to casual listeners.
Sankar says that the better performance and power efficiency of the new MacBook Pro models could help keep Apple's momentum on track in the premium and professional segments of the PC market. Because of the in-house silicon, he also believes that they'll expand Apple's margins.
"These new MBPs with M1 silicon will aid AAPL in realizing the 3-5% EPS accretion from moving to in-sourced chips (manufactured at TSMC)," Sankar writes. "We believe the Mac Pro and iMac Pro will be the last of the Mac systems to be transitioned [to Apple Silicon]."
The analyst believes that the M1 Pro and M1 Max chips could drive around a $0.10 incremental upside, resulting in a 3% to 5% earnings-per-share accretion. He expects the MacBook Pro models to bring further product differentiation versus Windows notebooks, and could expand the Mac's contribution to Apple's EPS.
Sankar maintains his 12-month Apple price target of $180.
Daniel Ives, Wedbush
Wedbush's Daniel Ives says that the Oct. 18 event "did not disappoint" as Apple flexes its muscles ahead of the busy holiday shopping season — despite the overhang of supply constraints. He calls the new products "the biggest hardware product cycle ... at Apple in roughly a decade."
Ives estimates that AirPods could account for around 5% of total revenue for Apple in 2021, and could grow roughly 20% in 2022. Driven by the current AirPods lineup, he believes that Apple's total AirPods sales could reach 100 million units sold that year.
The two new MacBook Pro models, according to Apple, represent more shots at chip stalwarts. He says that the M1 chip overall is changing the game for Apple, and could result in about 30% or so of current MacBook Pro users upgrading their system.
Both of these long-anticipated products are likely to catalyze growth in Apple's hardware segment, Ives notes. Combined with the iPhone 13, the analyst believes that Apple is in the midst of its biggest hardware refresh cycle in a decade with the Oct. 18 event just adding to the tailwinds.
Ives maintains his 12-month Apple price target of $185.