Supply constraints could lead to slightly lower iPhone holiday revenue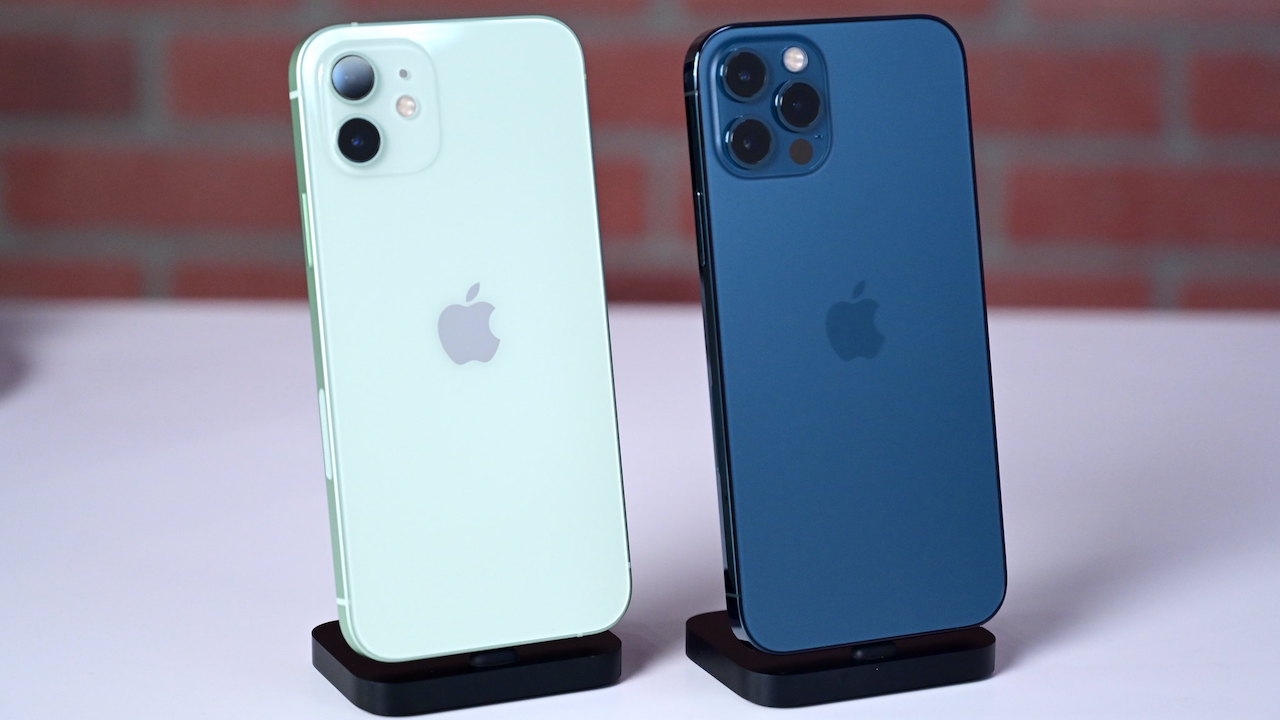 Apple will likely report a solid revenue beat for its fourth quarter, though supply constraints could lead to first quarter guidance lower that's than usual, according to JP Morgan.
In a note to investors seen by AppleInsider, JP Morgan lead analyst Samik Chatterjee writes that investors are likely to be focused on guidance for Apple's busy holiday quarter when the company reports its fiscal earnings later in October. This is despite the fact that he predicts Apple to report a solid beat for its Q4 2021 period, driven by solid iPhone 12 demand.
Because of that, Chatterjee expects a "deja-vu" situation. Apple will report a fiscal beat for Q4 2021, which corresponds to the third calendar quarter of the year. However, that beat will be accompanied by guidance for lower than typical seasonality for its Q1 2021, which corresponds to the fourth calendar quarter.
"As we had warned in early October, the primary bottleneck relative to iPhone 13 production worth monitoring was related to the camera module, and checks indicate that while COVID-19 related lockdown in Vietnam has passed the worst point, production continues to face yield challenges in the near term," Chatterjee writes.
Because of those supply limitations, Chatterjee is trimming his earnings forecast for Q1 2021 to lower than usual for the holiday quarter.
On the other hand, he does expect supply headlines to be temporary and unlikely to drive any changes to overall demand for Apple products. Instead, he envisions a "modest push-out into the future quarters, setting up catalysts in the form of better than typical seasonality starting in" the second quarter of 2022.
"We continue to see strong demand for iPhone 13 and 5G iPhone SE relative to low investor expectations to act as a catalyst, the timing of realization of which, although delayed on account of supply headwinds, is unchanged in magnitude," the analyst writes.
Chatterjee now forecasts iPhone sell-through of 58 million units in Q4, higher than the original forecast of 55 million units. That thesis supports his iPhone revenue forecast of $46 billion, and is largely driven by iPhone 12 demand.
For the busy holiday shopping quarter, the analyst is now forecasting iPhone sell-through of 78 million units, down from 82 million, because of supply challenges. That results in a revenue forecast of $63 billion, down from $69 billion.
Chatterjee maintains raised his Overweight rating for Apple and 12-month price target of $180,based on a price-to-earnings multiple of about 30x on JP Morgan's 2022 Apple earnings estimate of $6.