Arm chip boss warns of Christmas disappointments from ongoing chip shortage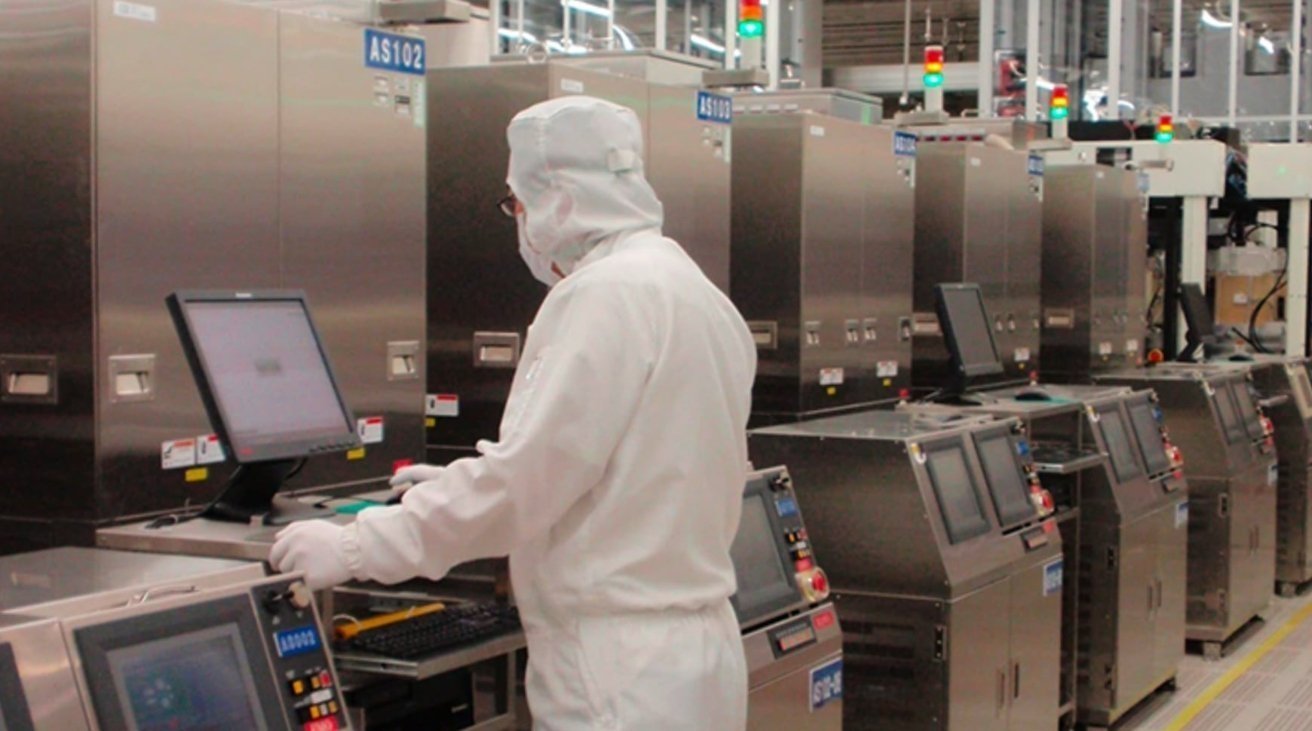 Backing up reports from across the technology industry, Arm says that if buyers have not already ordered their devices, they may not get them in time for Christmas.
As chip delivery delays increase and the global shortage worsens, Arm CEO Simon Segars says the gap between supply and demand is "the most extreme" he has seen.
According to BBC News, Segars told the Web Summit in Lisbon that this "unprecedented" crisis will not be completely fixed by Christmas 2022, either.
"If you haven't bought all your devices yet, you might be disappointed," he said. "It has never been like this before.
Arm does not itself manufacture processors. However, Apple has an architecture license which means it processor designs use Arm technology, whether for the iPhone, or now also Apple Silicon.
Segars comments are in line with similar remarks from the likes of Intel.
"I don't expect the chip industry is back to a healthy supply-demand situation until 2023," Intel CEO Pat Gelsinger said in June 2021. "For a variety of industries, I think it's still getting worse before it gets better."
Based on ongoing supply chain monitoring and continued reinforcement by reporting from inside China, AppleInsider suggests readers make early purchases for the holiday season in any product category, including electronics, toys, games, clothing, and more.