Apple shares 'Foundation' recap ahead of season finale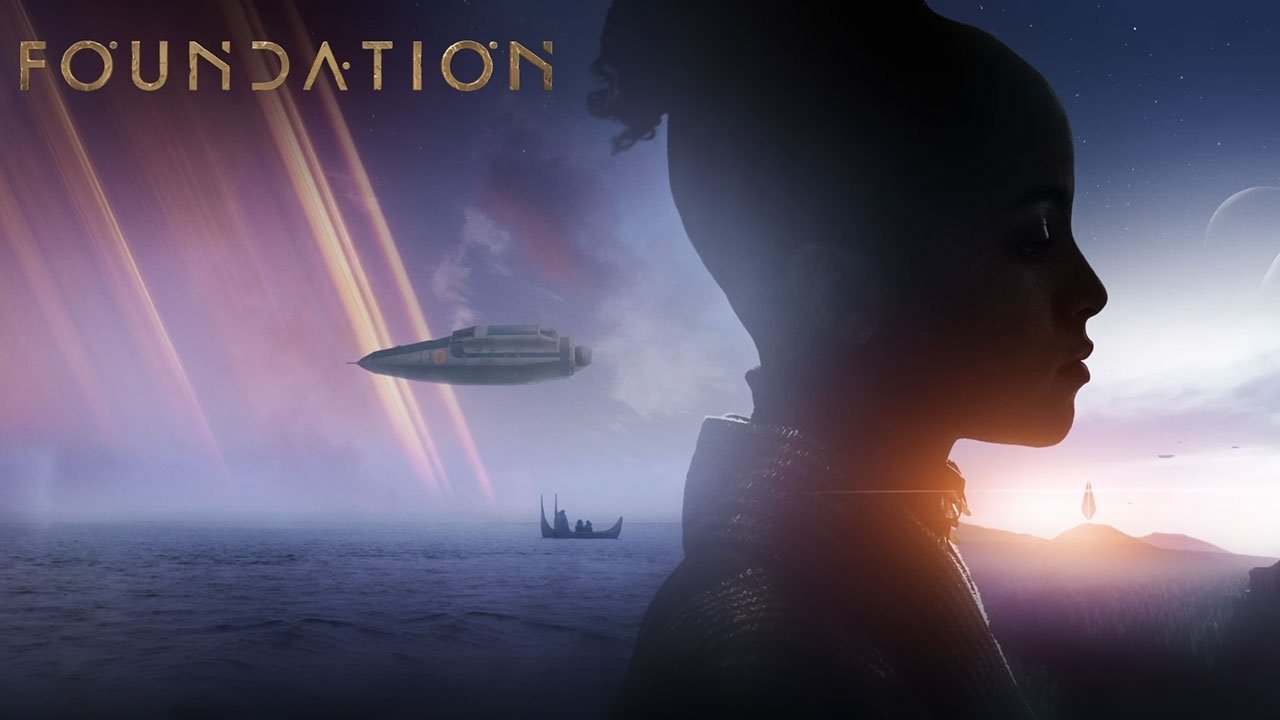 The first season of Apple TV+ epic "Foundation" will come to a close on Friday, November 19. Ahead of the finale, Apple on Thursday released a short video recapping the show's major events so far.
Posted to YouTube, the 90-second video is more recap than trailer and catches viewers up on the events of first eight episodes before November 12 sees the ninth and penultimate edition of the season. Unsurprisingly, the "Finale Trailer" contains some spoilers for the series up to the tenth episode, so viewers are advised to watch at their own discretion.
Based on what is considered to be one of the greatest science fiction series ever written, "Foundation" tells the story of the eponymous institute created by "psychohistorian" Hari Seldon (Jarred Harris) during the decline of the 12,000-year-old Galactic Empire. After predicting the fall of civilization, Seldon hopes to stave off a pending dark age by collecting and preserving human knowledge at the Foundation.
Not a strict adaptation of Isaac Asimov's classic, the series takes cues from the literary work but places special focus on characters, places and time. That is still a monumental task considering the multitude of faces who appear throughout the winding tale which takes place over centuries.
"Foundation" debuted in September to mixed reviews. To go along with the premiere, Apple spun off an official podcast hosted by Jason Concepcion and showrunner David S. Goyer. The weekly show features deep dives on new episodes, with Goyer offering background on his interpretation of Asimov's text.
The final episode of season one is titled "The First Crisis."
"On Terminus, Salvor witnesses how powerful the null field has become. Brother Dawn makes a daring choice," Apple's description reads.
Apple renewed the series in October, though it is not yet known when the sophomore season will debut.
"[W]ith season two, our audience will get to visit more of Asimov's indelible characters and worlds, including Hober Mallow, General Bel Riose, and all the Outer Suns," Goyer said in a press release at the time. "I'm thrilled that a whole new generation of fans are reading Asimov's brilliant masterwork. We're playing the long game with Foundation' and I'm grateful to my partners at Apple and Skydance for entrusting me with this epic. Buckle up. We're about to fold some serious space."