Apple to overtake Samsung in Q4 2021, 5G iPhone SE coming in 2022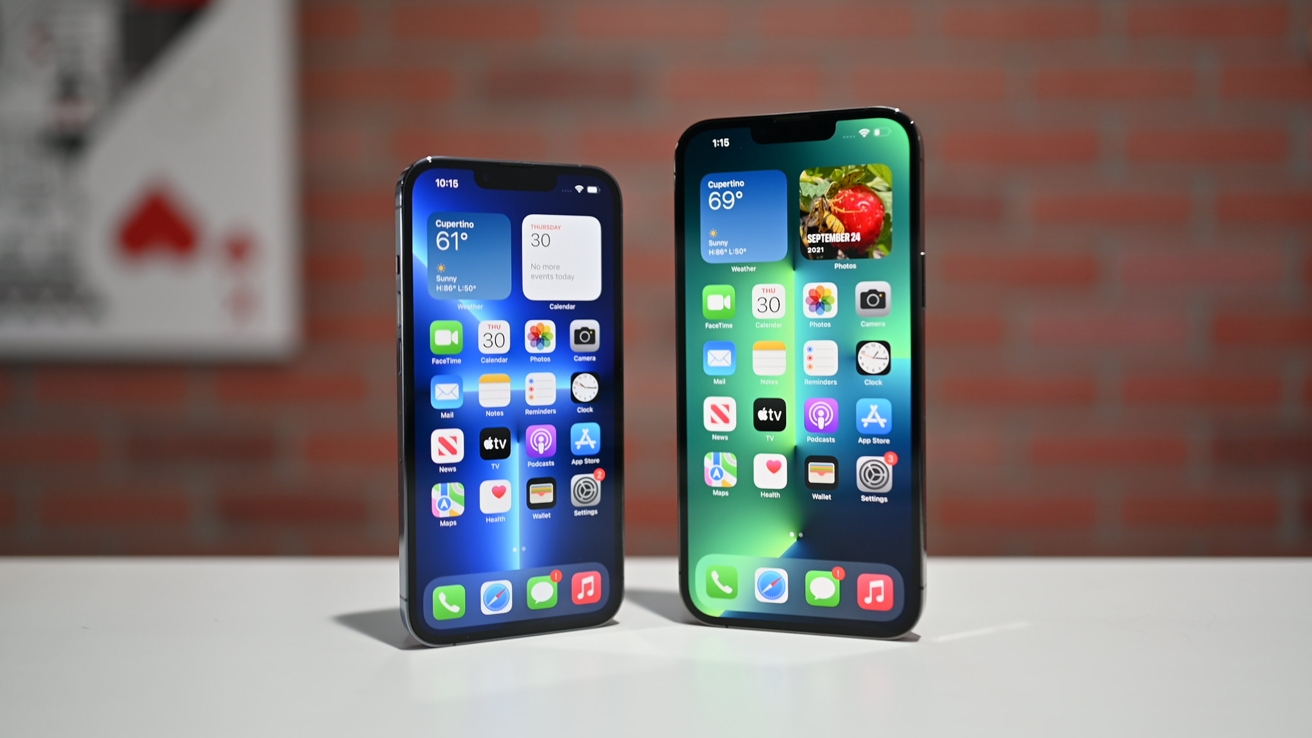 Apple has regained its spot as the second-largest smartphone manufacturer in the world in the third quarter of 2021, and the iPhone 13 models will likely drive it to first in Q4.
The Cupertino tech giant had a 15.9% share of the market in the third quarter of 2021, which spans the period between July and September, according to analysis firm Trendforce, which ranked vendors on smartphone production and not sales.
Quarter-over-quarter, Apple's four iPhone 13 and iPhone 13 Pro models drove a 22.6% increase in iPhone production in Q3 2021. The company produced an estimated 51.5 million iPhone models during the period.
Trendforce also estimates that Apple will overtake Samsung and become the world's top smartphone brand in the fourth quarter — the busy holiday shopping season — with 23.2% of the market.
The analysis firm also forecasts that Apple is on-track to release with a third-generation iPhone SE in the first quarter of 2022. It believes that the device could be a "major instrument" in helping Apple achieve a more foothold in the midrange 5G market.
Trendforce estimates that "iPhone SE 3" production could reach up to 30 million units in 2022.
Behind Apple in the third quarter was Oppo, Xiaomi, and Vivo, in that order. Samsung ranked first with 21.2% of the market, while Oppo had 15.7%, Xiaomi had 13.7%, and Vivo had 10.5%.