Apple loses 'Apple Car' senior director of engineering to electric aviation startup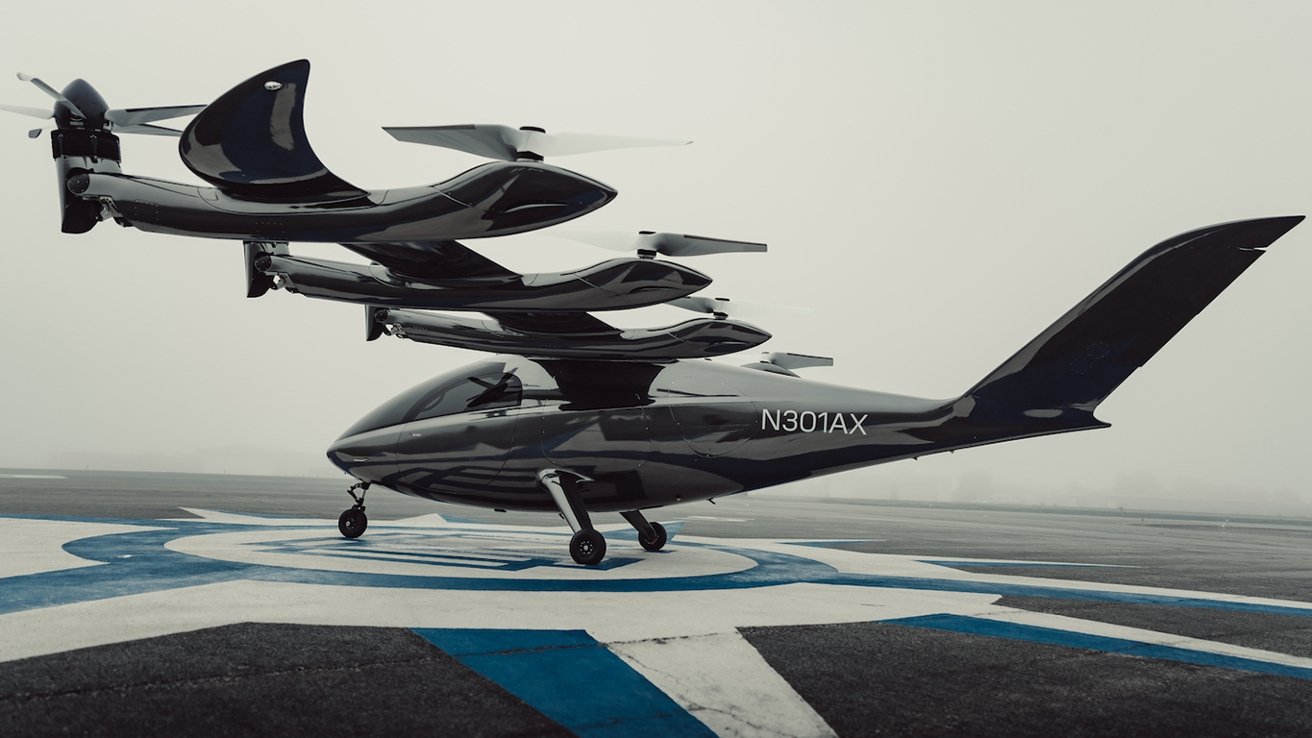 A former Tesla alum has left his position as senior director of engineering for the Special Projects Group at Apple to work for electric plane startup Archer Aviation.
Michael Schwekutsch joined Apple in March 2019 after departing Tesla.
He worked within Apple's Apple's Special Projects Group. The group is home to some of Apple's most clandestine work, including projects like the still unannounced "Apple Car."
CNBC has discovered that Schwekutsch had recently departed Apple, moving to join electric air taxi start-up, Archer Aviation.
Archer is currently working on electric-powered air taxies that take off and land vertically. The company has developed one air taxi that can carry one passenger and one pilot and is currently developing a four-passenger model. According to CNBC, Archer plans to operate urban air mobility services in Los Angeles, pending FAA certification.
It is believed that Apple continues to push forward with the development of the "Apple Car." Sources familiar with the project have stated that Apple plans to make the vehicle fully autonomous and gives the project a potential launch date in 2025.
Investment bank Morgan Stanley recently advised clients it expects the forthcoming "Apple Car" to be the "ultimate EV bear case," and affect stocks in rival automotive companies.