Apple tries last-minute appeal to stop App Store changes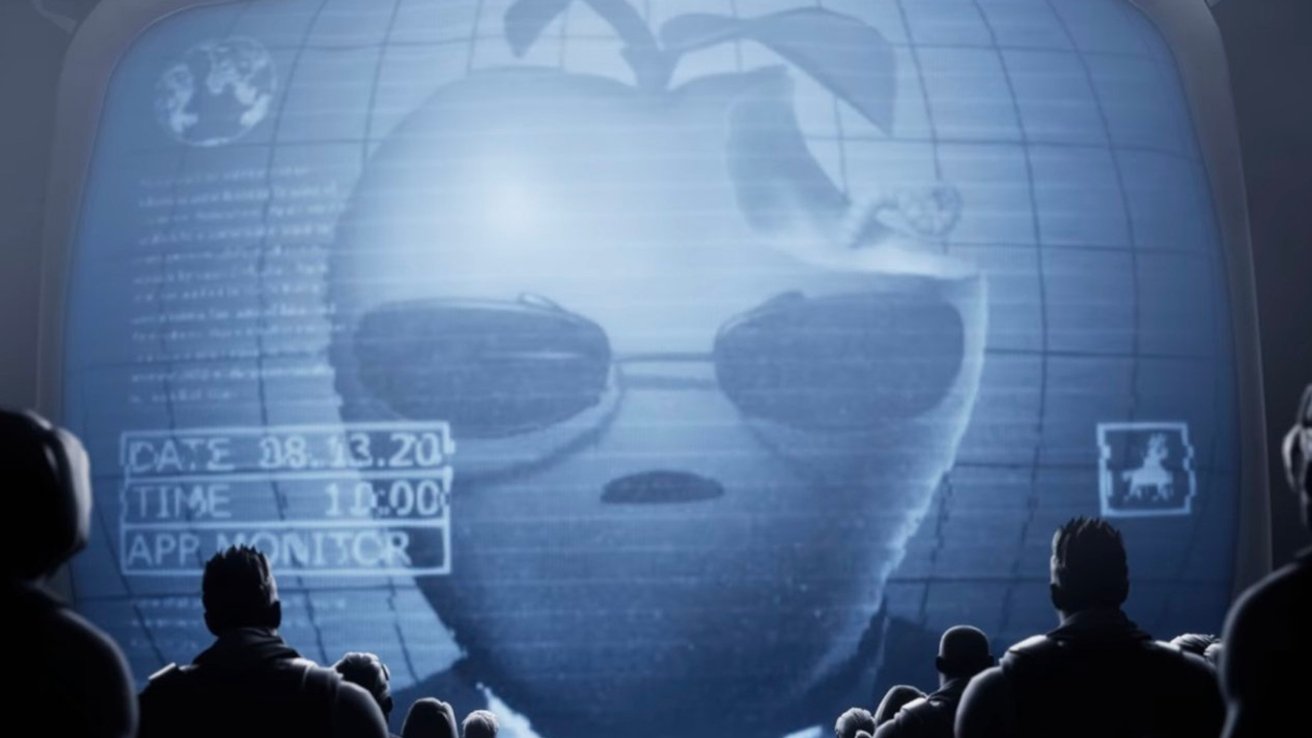 AppleInsider is supported by its audience and may earn commission as an Amazon Associate and affiliate partner on qualifying purchases. These affiliate partnerships do not influence our editorial content.
Apple is petitioning a higher court to stay the previous ruling that mandates changes to the App Store as a result of the legal battle with Epic Games.
Apple is making another attempt to delay implementing changes to its App Store while waiting for the appeals hearing.
Apple's argument remains the same. The tech-giant claims that integrating new App Store affordances is a monumental task that would take "months" to accomplish and be detrimental to everyone involved.
Apple hopes that it can delay the injunction 30 days.
"Given the injunction's effective date of Dec. 9, Apple seeks immediate entry of an administrative stay that would expire 30 days after the Court's ruling on the stay motion," according to the filing seen by Bloomberg.
Without a stay, Apple said that "the App Store will have to be reconfigured — to the detriment of consumers, developers, and Apple itself."
On November 9, U.S. District Judge Yvonne Gonzalez Rogers rejected Apple's first motion to stay court orders that would force the company to repeal App Store anti-steering rules prohibiting developers from integrating purchase buttons and links within their apps.
The request was denied, with the judge saying that Apple had sufficient time since the ruling to get the job done.