Apple expanding Southern California office for in-house wireless chip development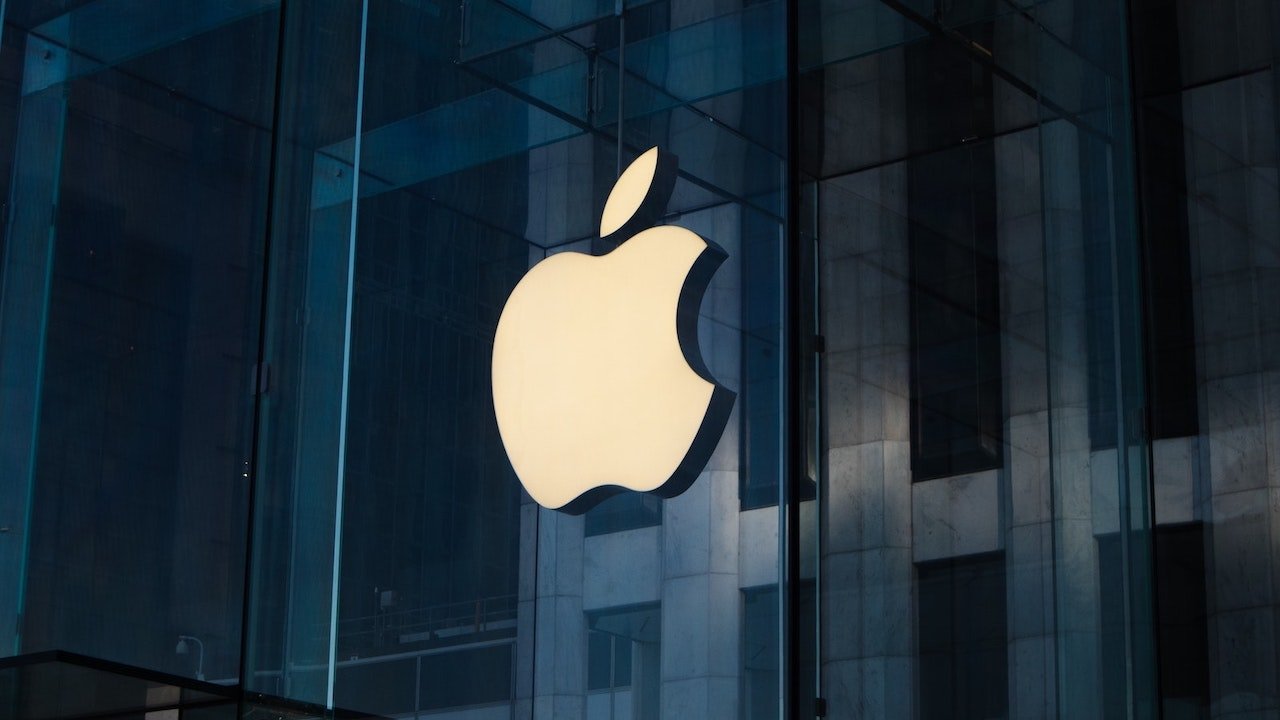 AppleInsider may earn an affiliate commission on purchases made through links on our site.
Apple is hiring staff and building out a new office in Southern California to work on in-house wireless silicon that could eventually reduce its reliance on third-party chipmakers.
The company is reportedly looking to hire a half dozen engineers to develop wireless chips in the city of Irvine, California, Bloomberg reported Thursday. Modem makers like Broadcom, Skyworks, and others have offices in the Irvine area, which is between L.A. and San Diego.
Recent job listings indicate that Apple is specifically looking for people with experience in wireless semiconductors and modem chips. However, the Irvine expansion is said to be in its "early stages," with the company planning on increasing its footprint gradually.
Engineers at the new office will work on wireless radios, RF circuits, and wireless systems-on-chips. In addition, they will reportedly work on semiconductors for Bluetooth and Wi-Fi connectivity. Those are all chips Apple currently sources from Broadcom, Skyworks, and Qualcomm.
The new office in Irvine is just one part of a growing strategy of building out satellite offices across the U.S. in engineering hotbeds. Back in 2018, for example, Apple began recruiting talent and setting up an office in San Diego — Qualcomm's backyard.
Along with Broadcom and Skyworks, Irvine is also home to NXP Semiconductors NV, which Apple relies on for the near-field communication chips used for Apple Pay. The city, located in Orange County south of L.A., is also near the University of California Irvine — a school well-known for its engineering program.
Expanding its presence in these engineering hotbeds allows Apple to recruit people who may not want to move to the San Francisco Bay Area. The approach has helped Apple further its goals of bringing more component production in-house, and is typically bad news for the established manufacturers.
Shares of Skyworks plunged as much as 11% after the Apple news. Broadcom and Qualcomm shares fell by about 4% each.
The effort to bring more chip design in-house isn't a new one. Apple is in the midst of transitioning its Mac lineup to custom silicon. The company has also experimented with wireless chips like the U1 Ultra Wideband chip and the silicon powering AirPods.
Bloomberg notes that, despite the fact that Cupertino will always be home base for Apple, the company has steadily expanded its presence in other cities. Its office in San Diego, however, has been bolstered with additional staffers who are now working on displays, software, and smart home technologies.