Apple hires Meta AR comms chief for headset launch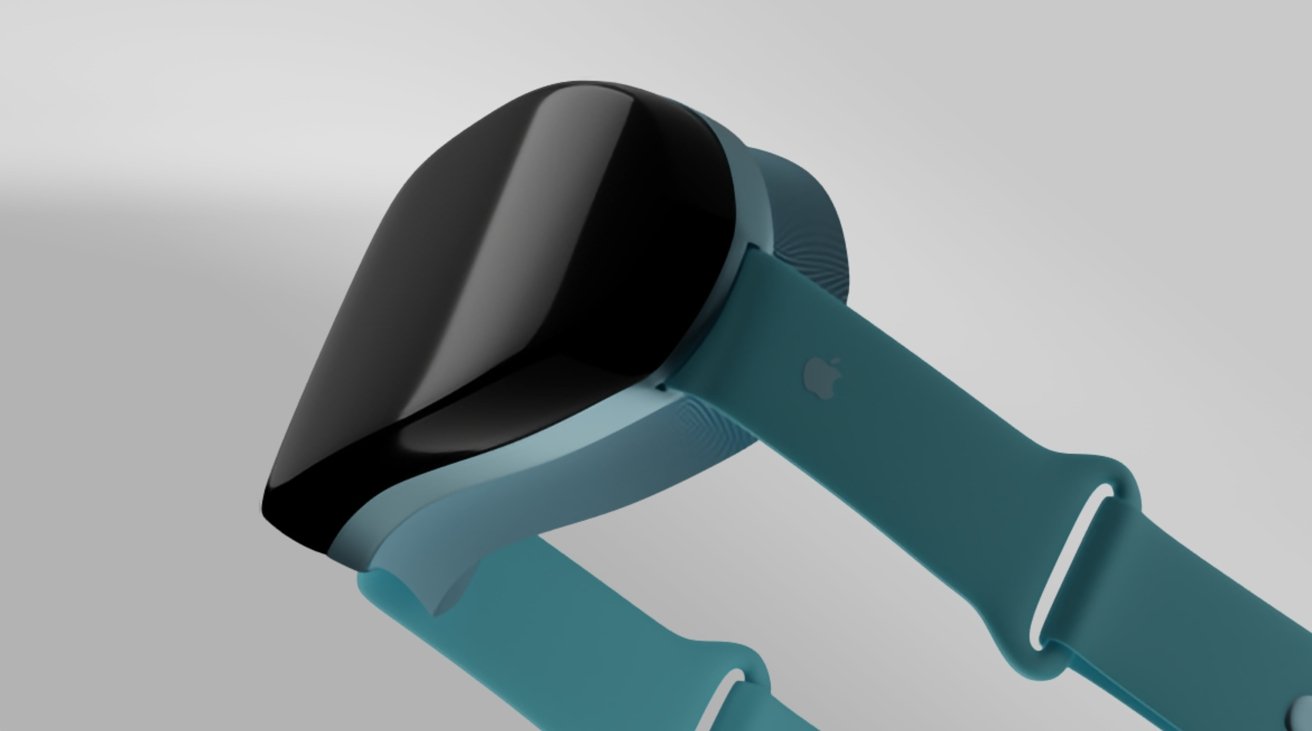 Apple is making preparations ahead of a launch of its long-rumored AR and VR headset, by allegedly hiring Meta AR communications chief Andrea Schubert for a similar role.
Apple has long been rumored to be working on a VR or AR headset as part of a mixed-reality product line. While there is speculation surrounding a 2022 launch, it seems that Apple is slowly gearing up for the inevitable promotion of the hardware.
According to the Bloomberg "Power On" newsletter by Mark Gurman, Apple is building out parts of its team that will handle the launch and subsequent marketing efforts of the hardware. Part of this is the alleged hiring of Andrea Schubert, the communications and public relations head for AR at Meta.
While it is quite plausible Apple could have poached the Meta employee for its own product, there doesn't seem to be any external signs confirming the hiring took place. For example, Schubert's LinkedIn page currently states she is still working for Meta full-time as "Director of Communications, Augmented Reality & Research at Reality Labs," Meta's consumer hardware division.
Given the competitive market and Apple's secretive nature, it seems reasonable that such employment changes would be hidden from public view pre-launch.
Previously, Schubert was known as the communications manager of Oculus, the VR headset producer bought by Facebook, now Meta. There was also a five-year stint as a director for The OutCast Agency handling PR for major clients including Facebook and Oculus, as well as time as a senior account executive at Shift Communications.
Apple VR is thought to be a mixed-reality standalone headset, with the use of cameras to provide the mixed-reality experience. Thought to have an Apple Watch-like glass enclosure and AirPods Max-style padding, the headset is speculated to have a LiDAR sensor system to track a user's hands for a controller-less experience.
Pricing rumors put it at between $1,000 and $3,000 when it ships sometime in 2022.