Apple's 2022 monitor rumored to be half the price of the Pro Display XDR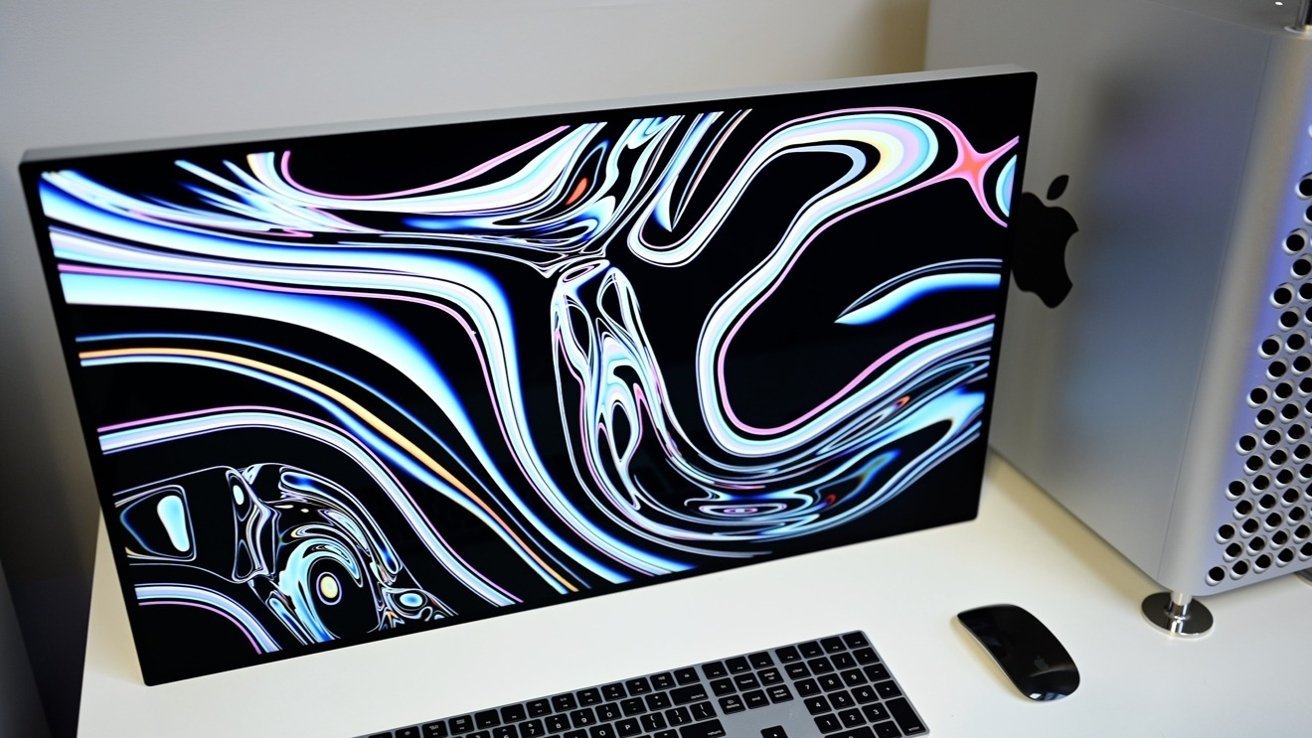 Apple's rumored external display will launch in 2022, according to predictions on Apple's launch plans, with the model still expected to be half the price of the existing Pro Display XDR.
Rumors have put forward the idea that Apple will be offering consumers a lower-priced monitor option to the $4,999 Pro Display XDR. In predictions published on Sunday about the 2022 release schedule, it is forecast that such a display will be released.
Included in theBloomberg "Power On" newsletter, Mark Gurman says he is "hoping Apple's next external monitor" will launch "in the coming year." Gurman also writes that it is "destined to be about half the price of the Pro Display XDR."
Gurman's comments follow a previous claim in December, stating Apple was working on a more value-conscious option, one that will be a "hot seller for those looking to add a larger screen to their new MacBook Pro without spending the equivalent of a luxury car down payment on the Pro Display XDR."
He qualified that the cost of display production for the Pro Display XDR has "likely come down" since its launch.
December rumors pointed to LG working on a trio of displays based on the current Pro Display XDR and iMac sizes, equating 24, 27, and 32-inch displays.
However, aside from Bloomberg previously reporting in January 2021 that a lower-cost external monitor was on the way, there are relatively few other rumors to back up the forecast.