Apple's 2019 Mac Pro is now three PCIe revisions behind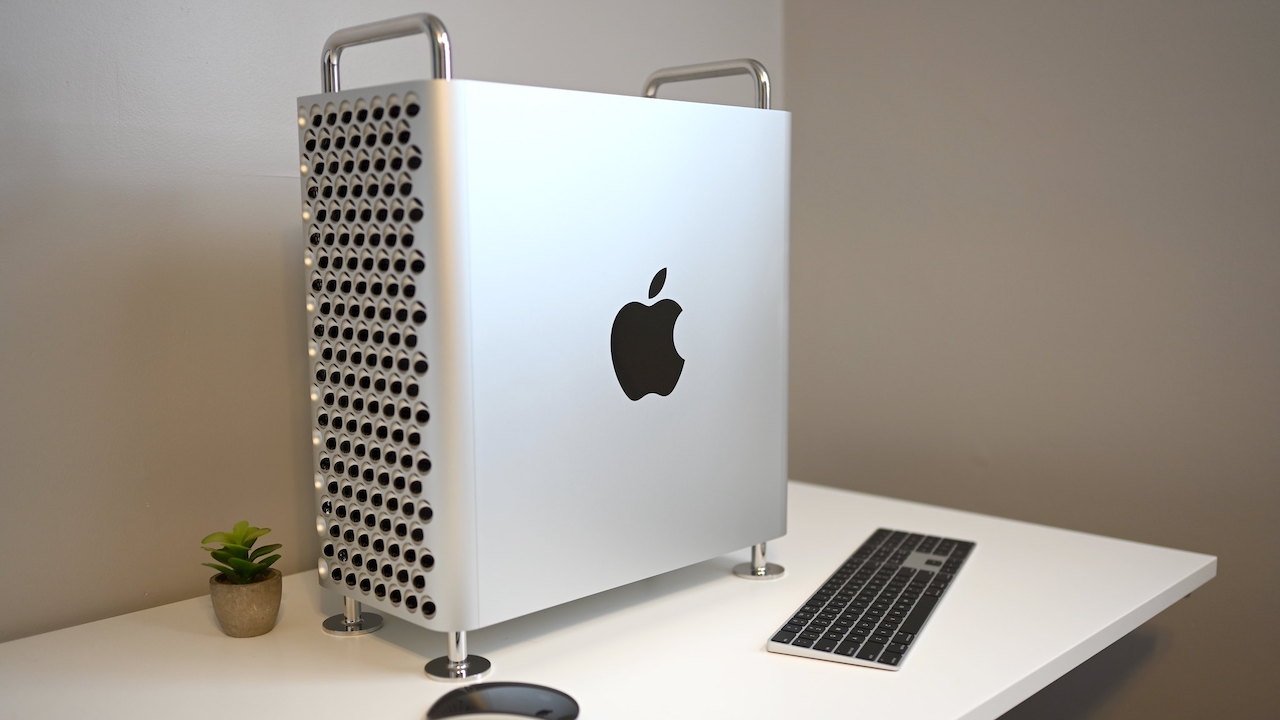 AppleInsider is supported by its audience and may earn commission as an Amazon Associate and affiliate partner on qualifying purchases. These affiliate partnerships do not influence our editorial content.
The PCI Express 6.0 standard has officially made its debut, meaning that Apple's Mac Pro — released in 2019 — is now several generations behind what's currently available.
On Tuesday, PCI-SIG — the organization responsible for PCIe — announced the official release of PCIe 6.0. The new revision brings a multitude of updates and new features to the expansion bus standard.
New features of the specification include a 64 GT/s raw data rate, mechanisms to mitigate bit error rate, updated packet layout in Flit Mode, and Pulse Amplitude Modulation with 4 levels. PCIe 6.0 is also backwards compatible with previous generations of the technology.
Apple's Mac Pro features PCIe expansion slots for graphics modules, I/O cards, and other upgrades. However, the Mac Pro remains on PCIe 3.0 — a specification that was first made available in 2010.
Since then, the PCIe 4.0 revision became ready to use by hardware manufacturers around June 2017. PCIe 5.0 was made available in November 2019, and the draft PCIe 6.0 specification was first announced in February 2020. As of January 2022, the specification should now be ready to include in hardware.
It's not yet clear if either model will have PCIe slots. There are PCIe drivers available for some upgrade cards for Apple Silicon, but they are the exception rather than the rule. Drivers are what's preventing eGPU compatibility with Apple Silicon, as the cards and eGPU enclosures are recognized by Apple Silicon Macs over Thunderbolt.
Although the PCIe 6.0 specification is now available, it will take time before it's adopted by computer manufacturers and makes its way to consumers. If the timeline for previous revisions holds true, the first PCIe 6.0 hardware will arrive at about this time in 2023.