Illinois latest to try to mandate payments from outside the 'oppressive regime' App Store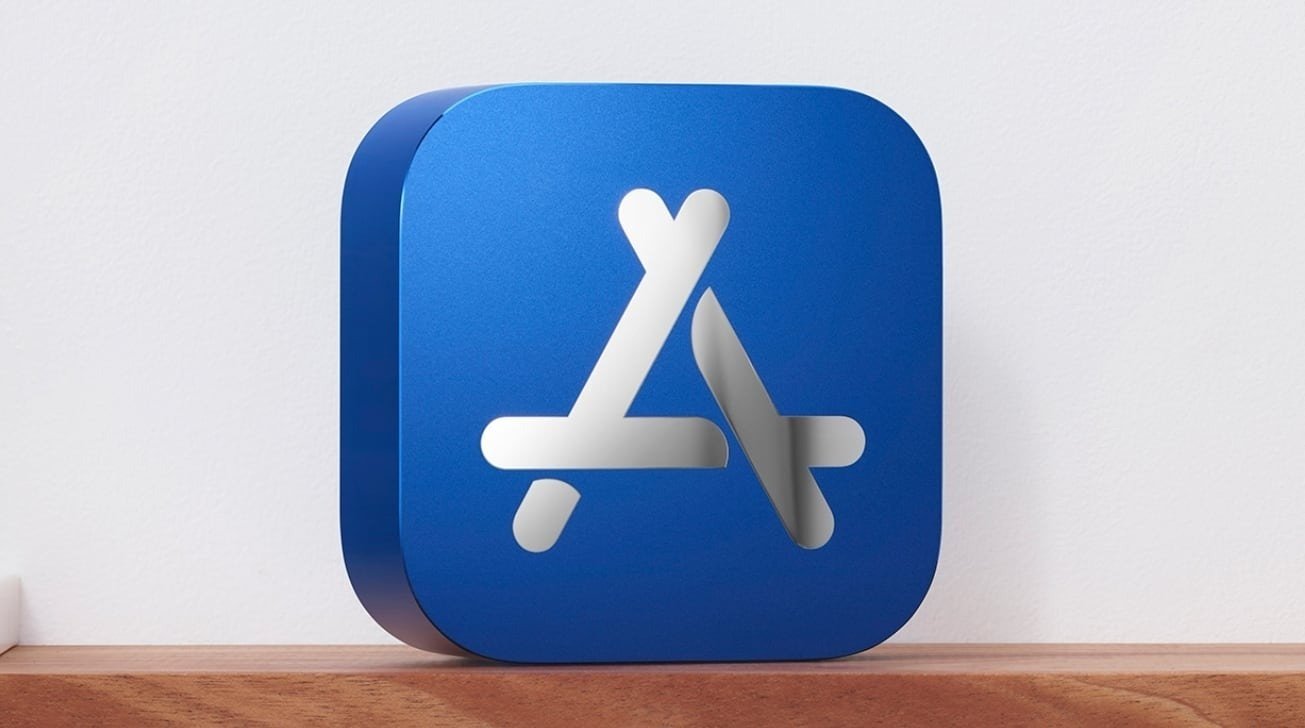 Illinois senators have filed a bill that would require Apple and Google to allow alternative payment systems for app developers.
Illinois' new "Freedom to Subscribe Directly" act would prohibit Apple and Google from requiring developers to use first-party app marketplaces to sell their goods and services.
Basecamp, a software company based in Illinois, has publicly supported the new bill.
"Apple demanded we sell our new service through their payment processor, so they could take their 30% cut, or we'd be thrown out of the app store." Basecamp CTO David Heinemeier-Hansson told WGEM.
"Basecamp might have among the few companies willing to speak up but we are far from the only ones dealing with these oppressive regimes," he continued.
In recent years, Apple and Google have come under fire for their in-app payment systems. As a result, both have been heavily criticized for taking up to a 30 percent cut of sales and in-app purchases. However, even if Apple were required to provide alternative payment systems, the Cupertino-based tech giant has made it clear that it would still collect its share.
In November, a class-action lawsuit claimed Apple leveraged its popular iOS platform to create a closed ecosystem that locked customers into a software aftermarket saddled by App Store commissions, fees which continue to drive "supracompetetive" profits.
Facebook recently rolled out a new tool designed to help content creators earn money on its platform while sidestepping Apple's customary 30 percent cut of App Store transactions.
In early January, Apple for the first time said it would allow alternative payment systems in South Korea to comply with the new law. The company will provide an alternative payment system at a reduced service charge as part of the compliance plans turned into to the Korea Communications Commission.