Arm going public after $66 billion Nvidia buy deal falls apart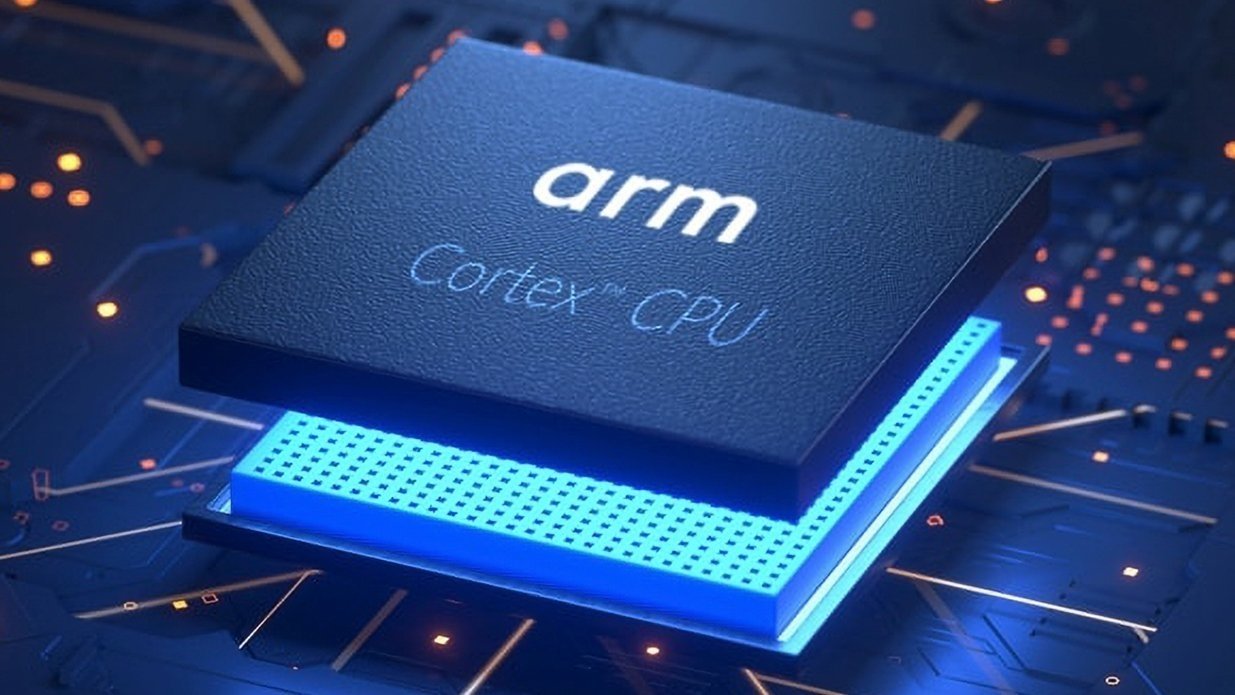 Softbank will take Arm public to unload it, after Nvidia officially stopped its purchase due to concerns from regulators and Arm's current customer base.
In late 2020, Nvidia announced it would be buying Arm from SoftBank for nearly $40 billion in a cash and stock-based purchase. Nvidia's shares have since increased in value, making the deal worth roughly $66 billion today.
However, by January 2022 that Nvidia was already considering backing out of the deal.
Nvidia likely backed out of the deal, as it faced increasing pressure from regulators. UK politicians began to investigate the takeover in November 2021, citing national security concerns.
In the United States, the Federal Trade Commission sued to block the deal in December 2021 over concerns it would stifle innovation and harm competition in the chip market.
Now, as reported by the Financial Times, the deal is officially over. According to sources familiar with the matter, Softbank is seeking to unload Arm through an initial public offering before the end of 2022.
Sources claim that SoftBank prefers the idea of listing Arm in New York and will seek to resist nationalistic pressure.