Android Apple Music beta code reveals upcoming 'Apple Classical' app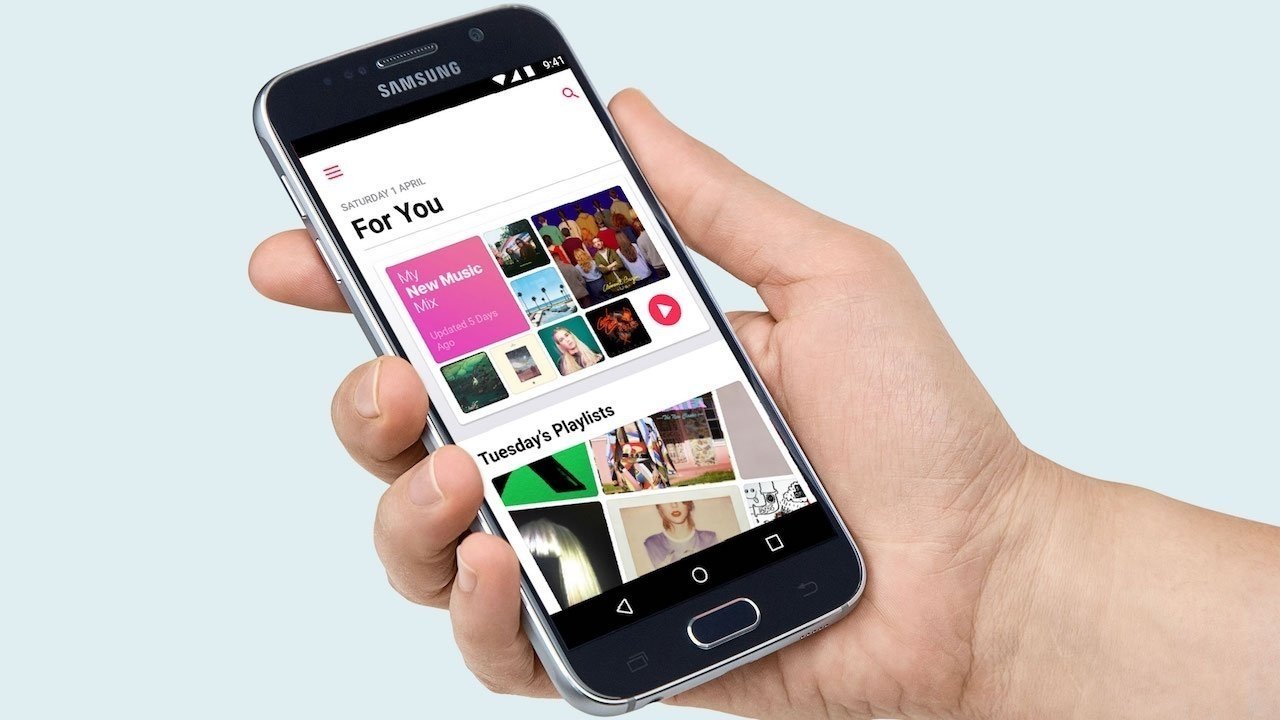 Apple has begun rolling out the latest beta for Apple Music on Android, possibly revealing the name of Apple's suspected standalone classical music app.
In 2021, Apple acquired classical music streaming company Primephonic. As a result, Primephonic shut down on September 7, 2021.
The Cupertino tech giant had begun making plans to improve the current Apple Music service and launch a dedicated classical offering in 2022.
9to5Google has unearthed a bit of code in the Apple Music beta on Android, suggesting that the service may be called "Apple Classical." The existence of the code could also hint that the service may be close to launching.
As always, it's possible that "Apple Classical" is simply a code name and that the name may differ at launch.
Apple on Monday purchased AI Music, a London-based company that specializes in using artificial intelligence to create customized, dynamic music.
In March 2021, AppleInsider asked three professional musicians for their impressions of the AirPods Max as they listen to their favorite classical works.