Apple praises Amsterdam police over 'terrifying' hostage situation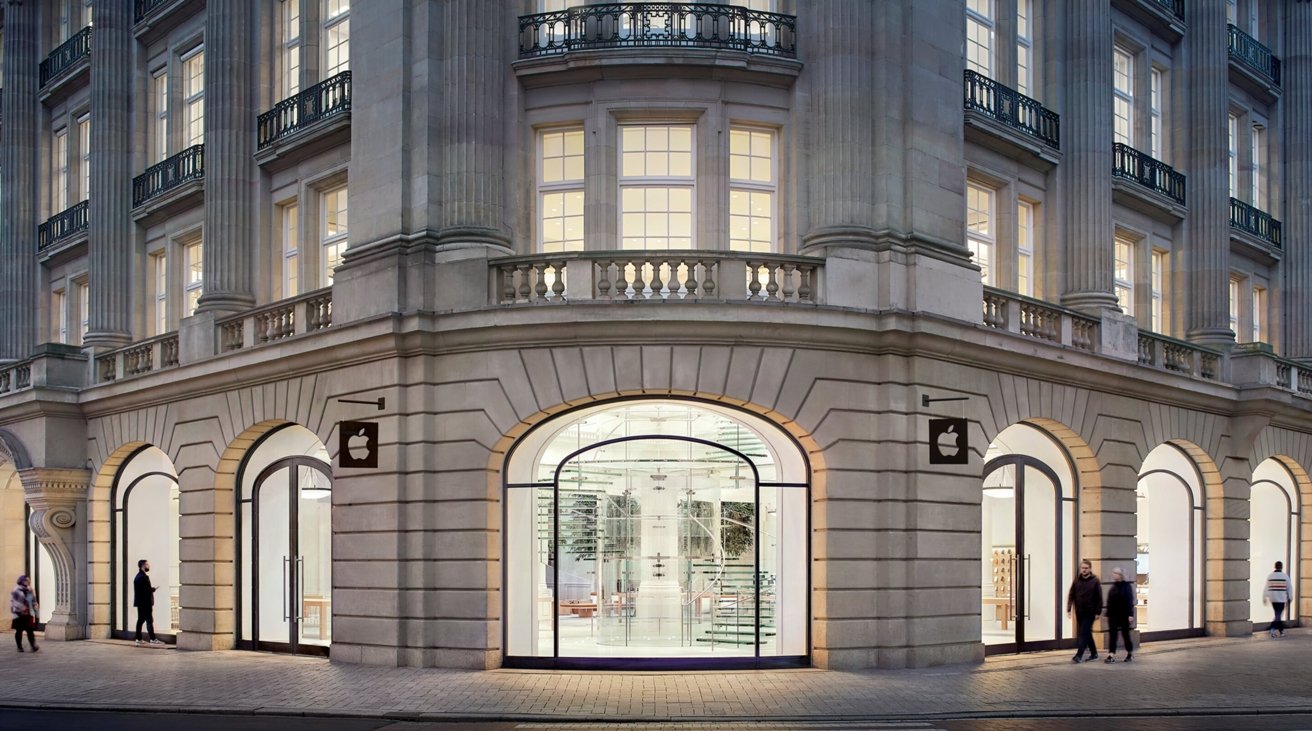 Apple has thanked local authorities and its own staff "after this terrifying experience" with a hostage being taken at the company's Amsterdam Apple Store.
Following the successful resolution of the hostage situation, Apple has issued a statement thanking police and praising its own staff.
"We want to thank local law enforcement for their exceptional work and ongoing investigation," an Apple spokesperson said to multiple venues including AppleInsider. "Our teams and customers took swift action and showed incredible strength and resolve today, and we are so thankful for the support and care they've shown each other under such challenging circumstances."
The spokesperson described the situation, in which a foiled armed robbery attempt led to a bystander being taken hostage, as a "terrifying experience."
Reports of the situation were initially confused, with some accounts saying there were two men involved rather than one. Others said that the one hostage taker appeared to be wearing a bomb vest.
The incident ended when the hostage taker fled the Apple Store and was knocked over by a police vehicle.
It's unclear whether Apple's spokesperson meant that the company itself was conducting an investigation. However, local law enforcement officers were reportedly searching the store following the resolution of the situation.