Apple to increase Covid testing requirements for vaccinated retail staff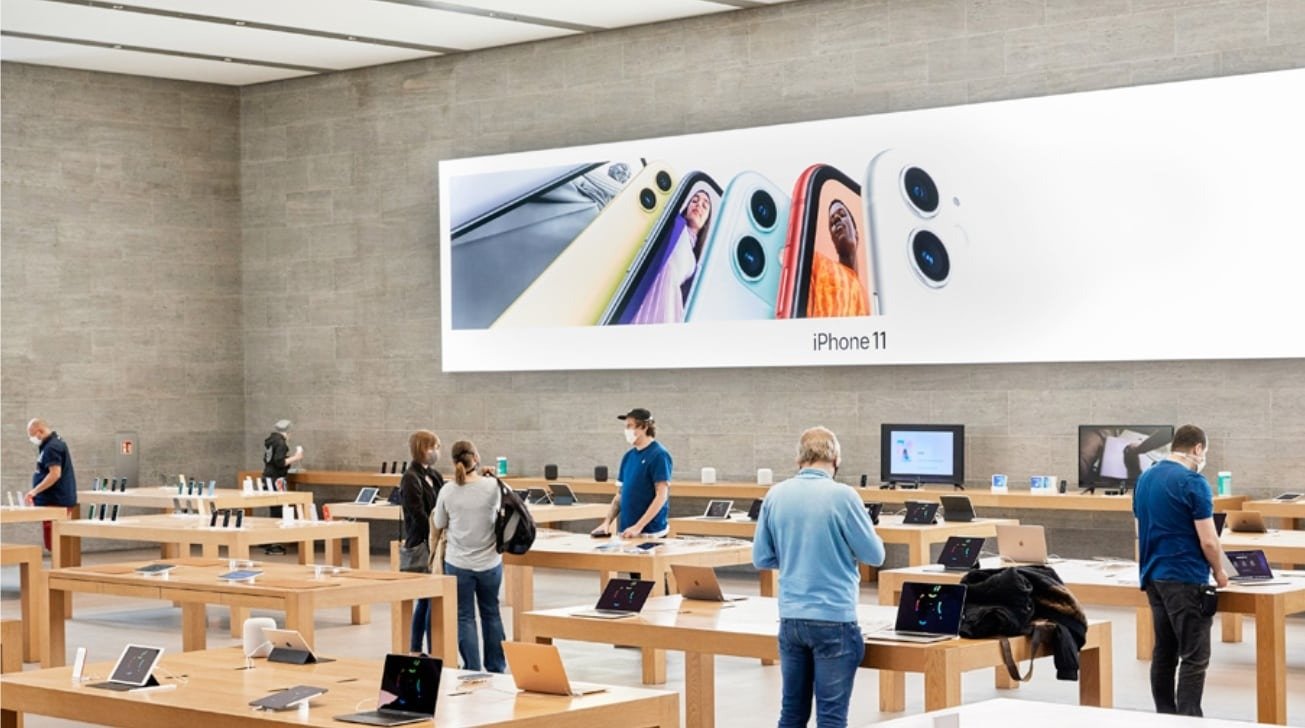 AppleInsider may earn an affiliate commission on purchases made through links on our site.
Apple plans to start requiring its retail staff to test for Covid-19 twice a week, no matter their vaccination status, although the company is also easing its test verification policies.
The plan was announced in a memo to U.S. Apple Store employees obtained by Bloomberg on Tuesday. In addition to the new minimum testing requirements, however, Apple is now allowing staff to independently verify their results.
"Based on what we've learned from our testing pilot, everyone will now be required to self-test twice per week, regardless of vaccination status," Apple told employees. "In addition, if you were submitting your test results for verification, you're no longer required to do so."
The new rules appear to be a stepping stone toward lifting mask requirements for employees. Apple said it was "reviewing our face mask guidance for team members," but urged employees to continue wearing a face mask while in stores.
Apple added that it is "hopeful that case numbers remain low and these protocols will be in effect for the foreseeable future."
Apple began ramping up its Covid-19 testing program in August 2021 for both corporate and retail staffers. The company has never implemented any sort of vaccine mandate for its employees, however, citing privacy concerns.