Apple orders sci-fi series adaptation of Blake Crouch's 'Dark Matter' novel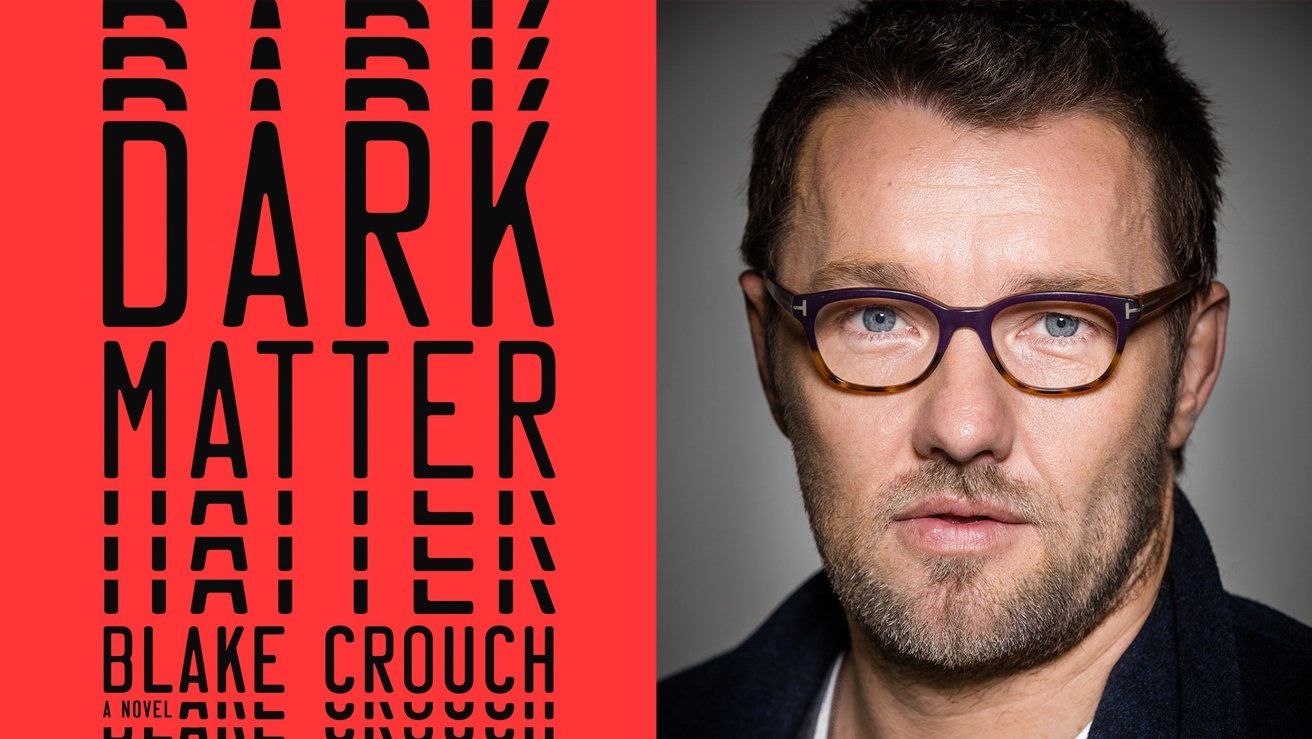 On Tuesday, Apple announced that it ordered a nine-episode series for the sci-fi show "Dark Matter," which will be adapted from the bestselling novel of the same name.
Along with the reveal of the new addition set to arrive on Apple TV+, Apple has also confirmed that Joel Edgerton is set to star and serve as executive producer for the series.
Edgerton has previously starred in works such as "Obi-Wan Kenobi," "Boy Erased," and "Loving."
Blake Crouch, the original novel's author, will write and showrun the series.
According to Apple, the show is "is a story about the road not taken." The series follows Jason Dessen (played by Joel Edgerton,) a physicist who is abducted into an alternate version of his own life. Dessen must fight through mind-bending realities if he hopes to win back his life from the most harrowing foe he could imagine: himself.
Alongside Edgerton and Crouch, "Dark Matter" will also feature executive producers Matt Tolmach and David Manpearl. Louis Leterrier is directing the first four episodes of the series.
Back in December 2020, Apple was allegedly striking a deal to bring the series to Apple TV+.
"Dark Matter" joins other Apple TV+ sci-fi offerings, including drama series "Invasion," Tom Hanks post-apocalypse adventure "Finch," and Isaac Asimov's sci-fi saga "Foundation."