Apple considering adding new flash memory suppliers to protect iPhone supply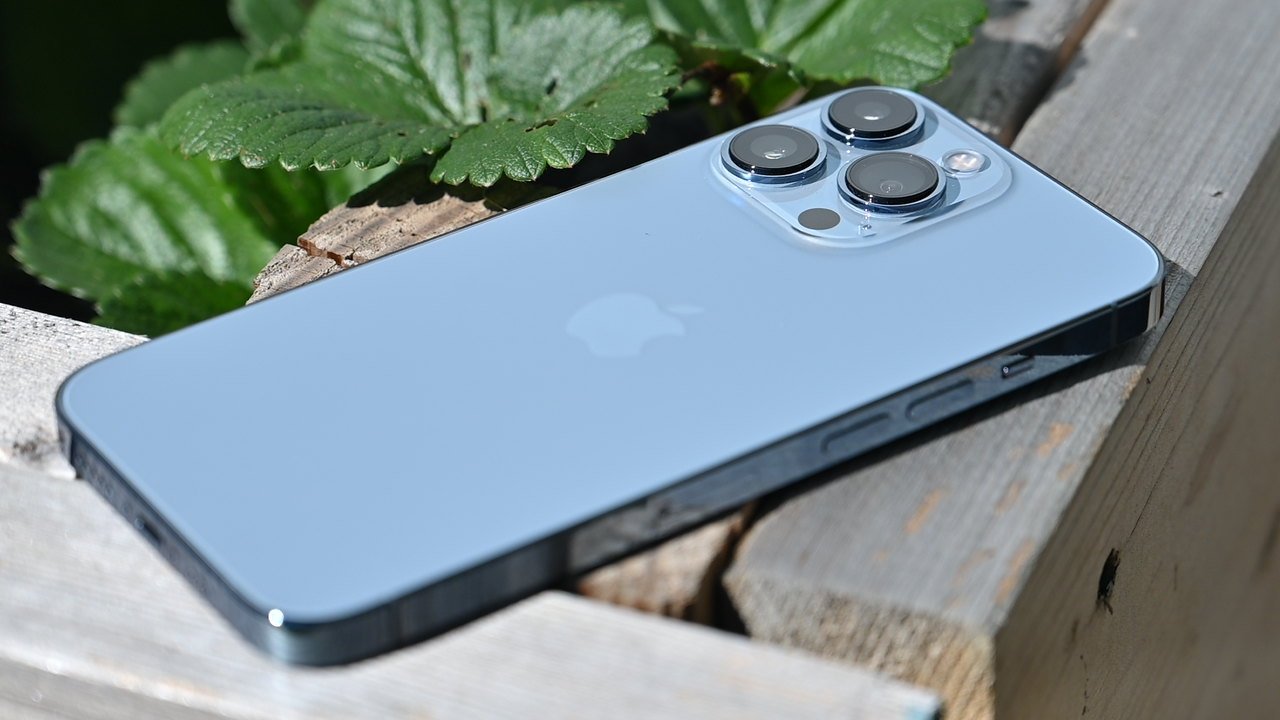 Apple is reportedly concerned about its over-reliance on Japan for iPhone flash memory, and is exploring working with a Chinese supplier.
Apple's key flash memory supplier Kioxia had to limit production in February 2022, when raw materials were found to be contaminated. There were no details of the contamination, but between Kioxia and another supplier, Western Digital, it was estimated that the issue led to a drop in production of 6.5 exabytes (65 million terabytes) of storage.
Now according to Bloomberg, Apple is looking to mitigate future risks by adding alternative suppliers. Unspecified sources say that Apple already uses Micron Technology and Samsung, but is testing working with Chinese state-owned Yangtze Memory Technologies.
The source say the test of NAND flash memory chips is specifically because Apple wants to diversify its supply chain, as it typically does. It aims to reduce the chances of iPhone demand being disrupted through the mentioned contamination, the coronavirus pandemic, or shipping issues.
If true, it would be the first Chinese memory supplier for the iPhone. It would also, though, come four years after Yangtze first discussed providing flash memory for Apple.
At the time, it was suggested that Yangtze's production would be solely for iPhones sold in China. That may have solely been speculation, however, as Yangtze, founded in 2016, did not even have production lines working at that point.
Bloomberg reports that no decision about working with the company has been made.
However, separately, Digitimes reports that Yangtze has passed Apple's validation tests. It says that small volumes of shipments are to begin in May.