Apple TV+ paying $100 million for Chris Evans & Scarlett Johansson 'Project Artemis'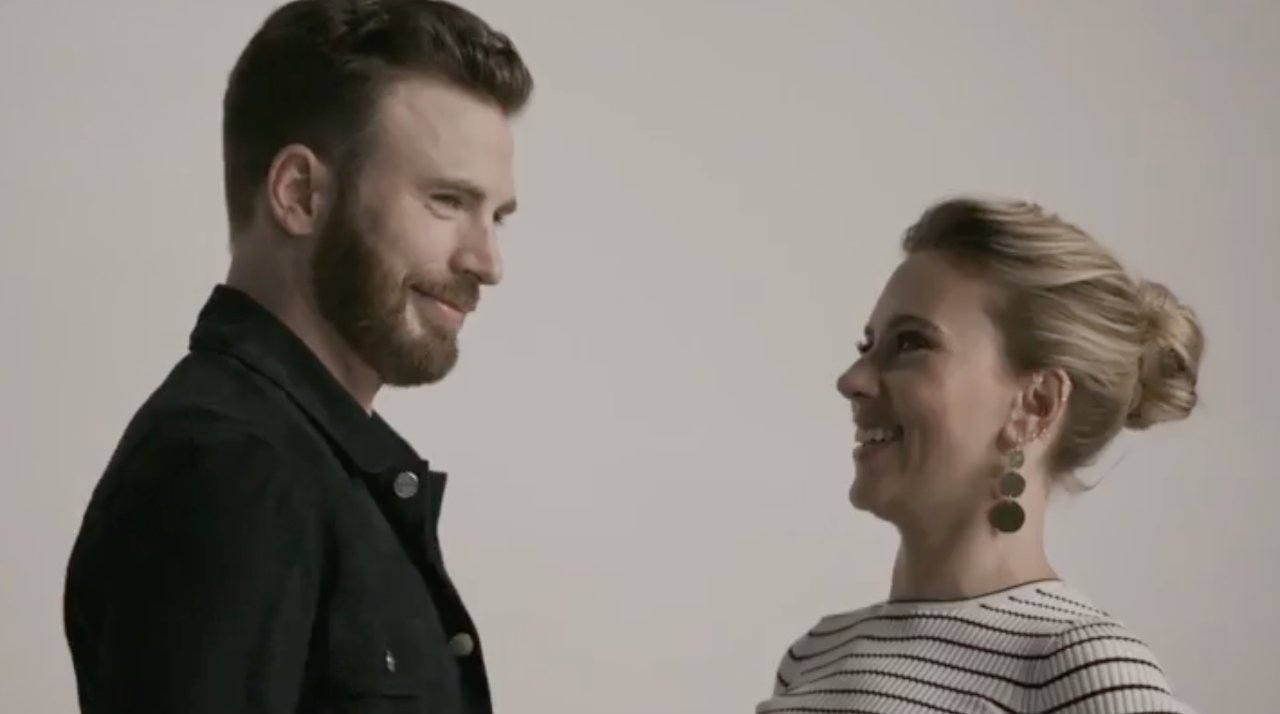 Scarlett Johansson and Chris Evans will star in the movie "Project Artemis," from director Jason Bateman and writer Rose Gilroy, for Apple TV+.
Apple TV+ is continuing to add high-profile star name movies to its slate, with a new deal to fund production of what's described as a "space race" film.
According to Deadline, it cost Apple $100 million to secure "Project Artemis" in what the publication described as an "in-demand" production package. Roe Gilroy is writing and actor turned director Jason Bateman is to direct.
Notably, the film will see Scarlett Johansson and Chris Evans reuniting after their previous Marvel work together. The two had been set to co-star in another Apple TV+ production, "Ghosted," until scheduling changes meant Johansson was contracted to another show.
Johansson is producing via her These Pictures production company, which originally commissioned and developed the script. Johansson is also producing, and will star in, the Apple TV+ project, "Bride," currently in development.
The $100 million cost of "Project Artemis" is four times more than Apple spent to acquire the finished "CODA" movie. However, it's only half what the company is said to have spent to get spy thriller "Argylle."