Consumers are overwhelmed by streaming options, but aren't cutting back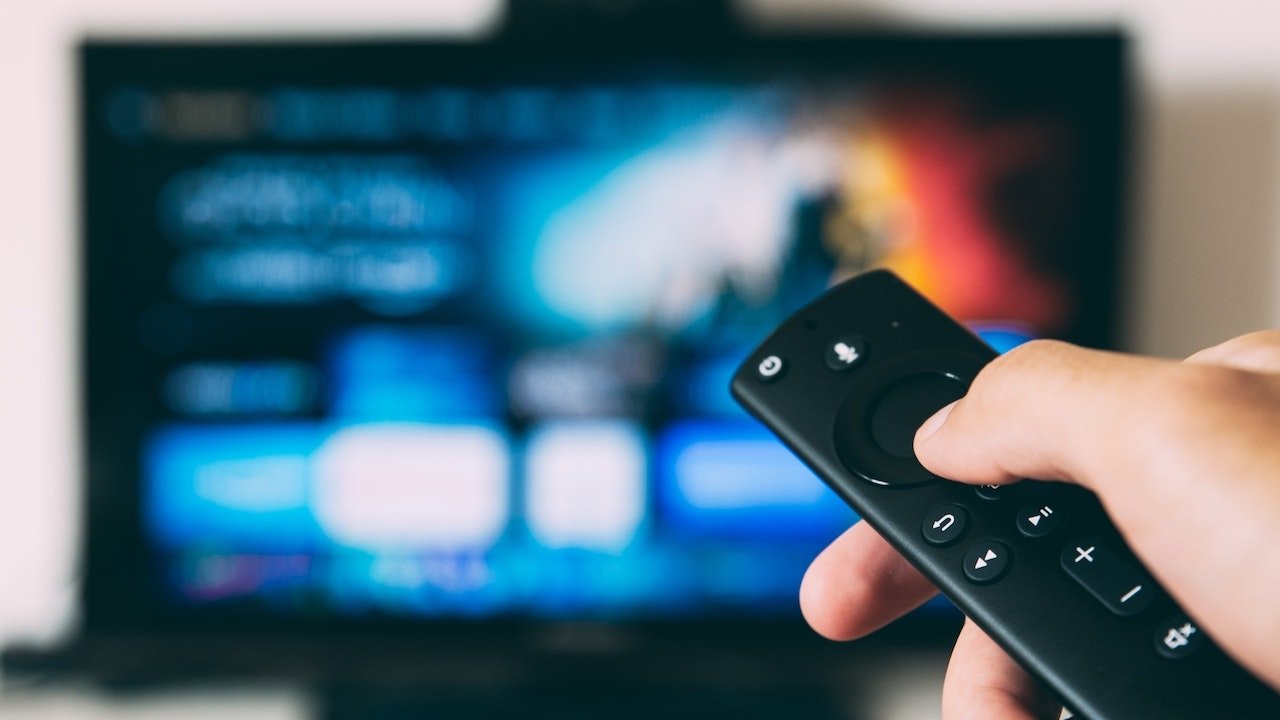 The vastness of content choices on streaming platforms is becoming overwhelming for U.S. consumers, though new data suggests that they have no plans to cut back.
Nearly half of all streaming service users in the U.S. — 46% — say they feel overwhelmed by the amount of programming available, according to a new "State of Play" report by analytics firm Nielsen.
The numbers don't lie when it comes to choices. Nielsen says that there are 817,000 unique programs across various streaming services, including TV series, movies, specials, and more. That's a 26.5% increase of nearly 171,000 titles since the end of 2019.
Despite that, consumer appetite for content is still going strong. According to the survey, 72% of Americans say that they love their user experience with video streaming services. A majority — 93% — said they either plan to expand the services they use or make no changes to their existing subscriptions.
The increase in streaming service choices has also driven a rise in time spent watching content. Consumption of streaming content reached 169.4 billion minutes in February 2022, an 18% year-over-year increase. Streaming accounted for 28% of total TV usage in the past 10 months.
With the amount of choices, users want an option that makes finding and viewing content from different services easier. 64% of respondents said they'd be interested in a bundled service that allows them to access different platforms, but only if they were able to choose which ones.
The survey was based on a sample of 1,394 U.S. adults aged 18 and over. It was conducted in English between Dec. 2021 and January 2022 via online survey.