YouTube kills off Picture-in-Picture on iOS app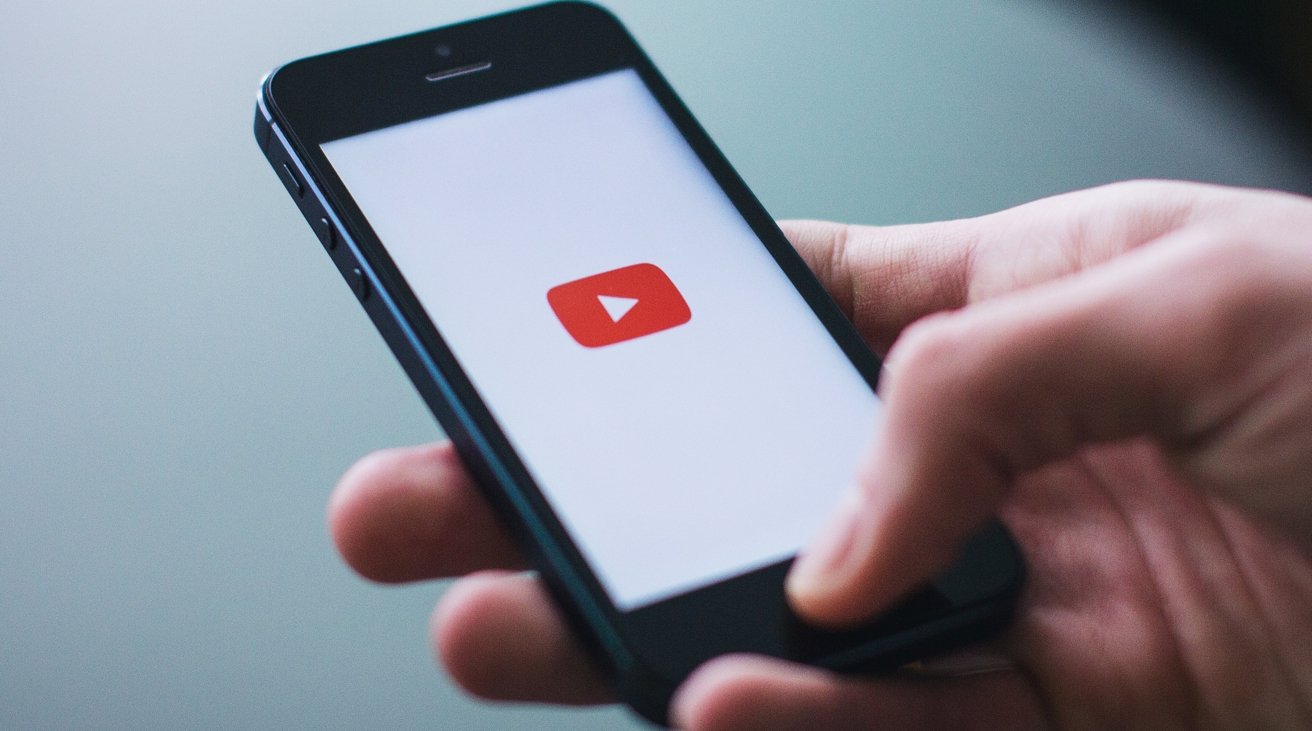 YouTube has disabled its experimental picture-in-picture mode for its iOS app, nine months after the trial of the feature commenced.
The streaming video service enabled PiP on iOS as an "experimental" feature for the app in August 2021. By April 2022, it seems that YouTube has decided the feature isn't worth keeping around.
Previously visible on the YouTube.com/New page the experimental feature has been removed from view. There is also no option to enable or disable the feature in the app, while the website states it has "been turned off."
Despite being disabled, it appears that some users are still able to access it for the moment. 9to5Google says some users who previously enabled the feature can still enjoy PiP, at least until the app completely disables it.
Not all YouTube users were able to use Picture-in-Picture, as it was only available for Premium subscribers since its introduction in 2021.
Though Picture-in-Picture is disappearing from the main YouTube app, some users will still be able to benefit from the feature, via YouTube TV. The television-streaming package enabled the feature in March.