Elon Musk pulls out of joining Twitter's board of directors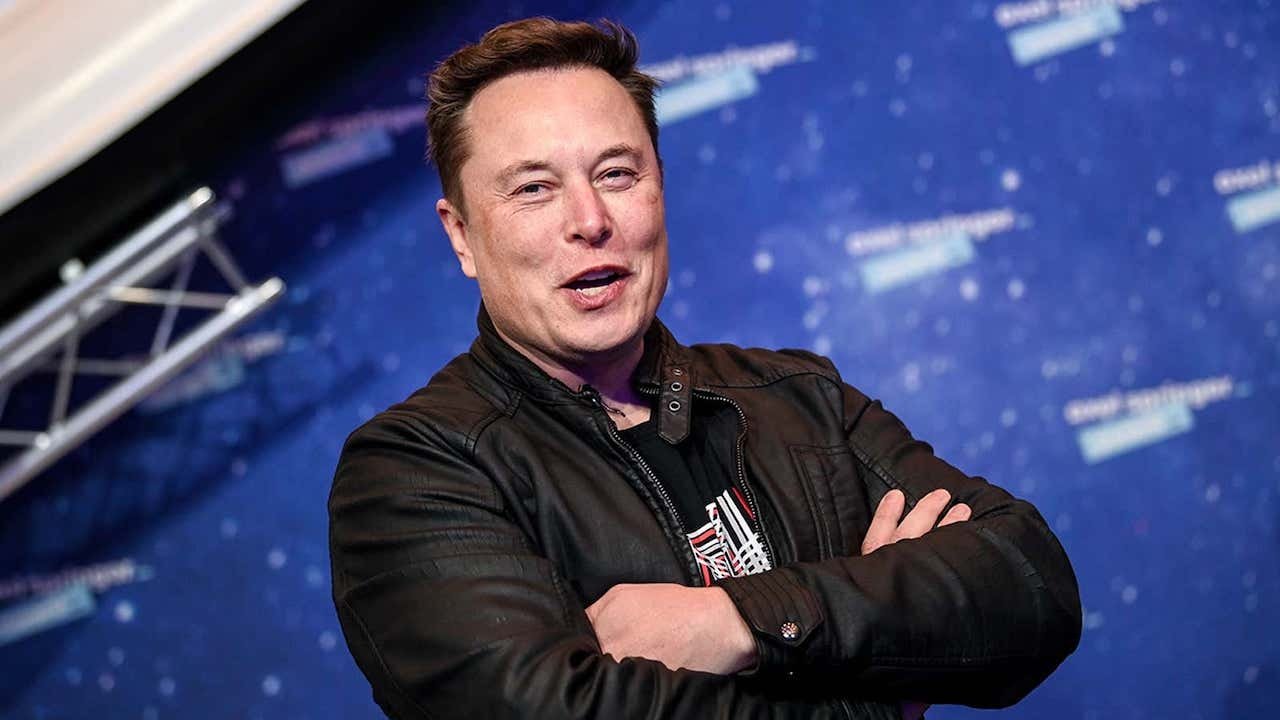 Tesla CEO Elon Musk has decided against joining Twitter's board of directors, and punctuated his departure by tweeting a facepalm emoji.
After becoming Twitter's largest individual shareholder, Elon Musk was announced as joining the board of directors — but has now changed his mind. His appointment was to become officially effective from April 9, 2022, but on that same morning, Musk told Twitter CEO Parag Agrawal he was withdrawing.
Revealing the decision on April 11, Agrawal stressed that Musk remains the company's biggest shareholder, and that Twitter "will remain open to his input."
Musk has not formally commented on his reasons for backing down. However, according to The Guardian, he tweeted and then removed a facepalm emoji.