Apple Car rumored to run new custom OS to control all aspects of driving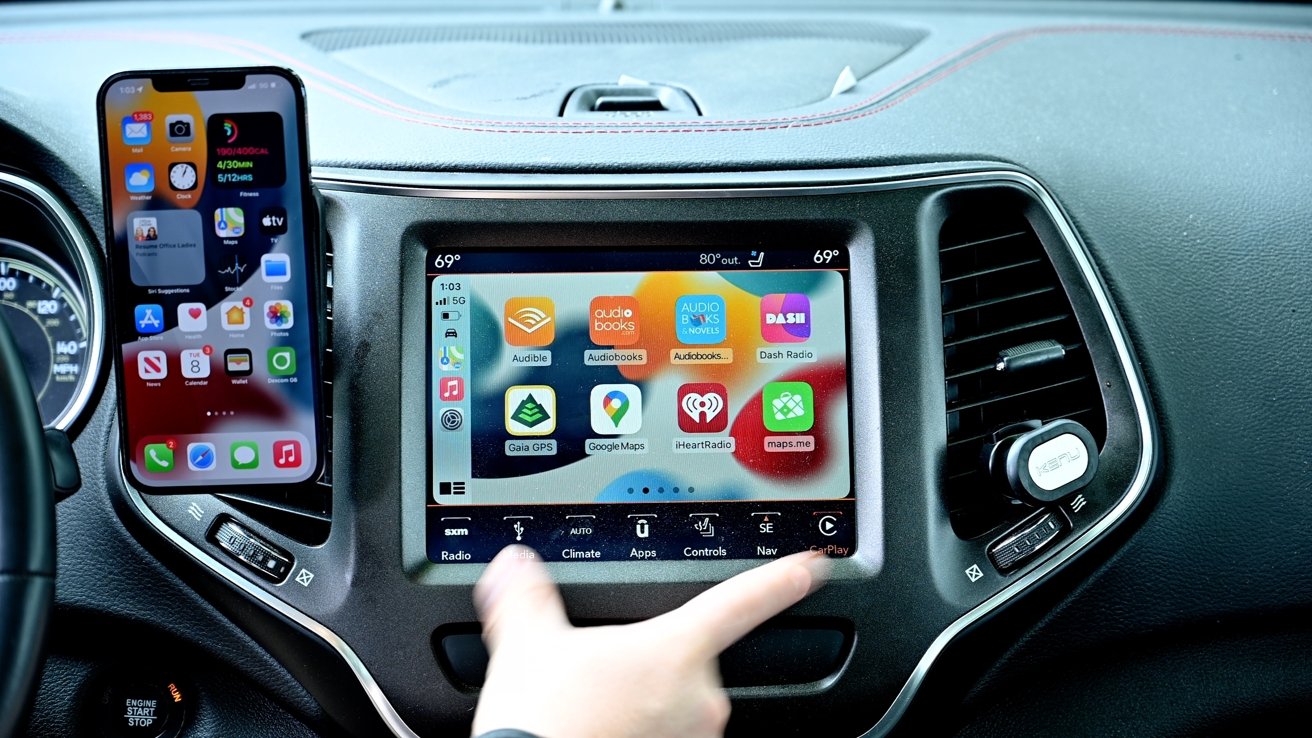 A new industry report claims that Apple is planning to have its own centrally integrated OS for the long-rumored Apple Car, similar to how Tesla has one system operating driving controls and entertainment.
The giant majority of patents and other regulatory filings regarding the forthcoming "Apple Car" have concentrated on hardware issues. Nonetheless, it's unlikely that the self-driving vehicle would ship with nothing more than an expanded version of CarPlay.
Digitimes is now reporting from its supply chain sources, though, that Apple is specifically developing an OS that would be "a centrally integrated operating system (OS) like Tesla."
It would be like Tesla in the sense that it is a single system that controls all aspects of the car. So it would range from driving features such as navigation and lane control, through on-board Apple Music integration, and air conditioning.
However, Tesla's OS is not entirely developed by the car company, and instead is a customized version of Linux Ubuntu.
Separately, Digitimes also reports sources saying that a Korean company "will assist in the development of the self-driving sensor" that will be part of the Domain Control Unit (DCU).
A DCU is a dedicated unit handling the most demanding parts of car automation, such as processing the data provided by sensors ranging from cameras to LiDAR.
This report about development of a "carOS" kind of system, and of the DCU, comes as other rumors suggest work has stalled on the "Apple Car." It's rumored that Apple's car team has been dissolved, although other sources continue to say a 2025 launch date is still possible.
Digitimes has a strong track record as it pertains to Apple's hardware supply chain. It has a significantly poorer one for the conclusions it draws about Apple's plans.