Whistleblower Ashley Gjovik would return to Apple despite 'nightmare' life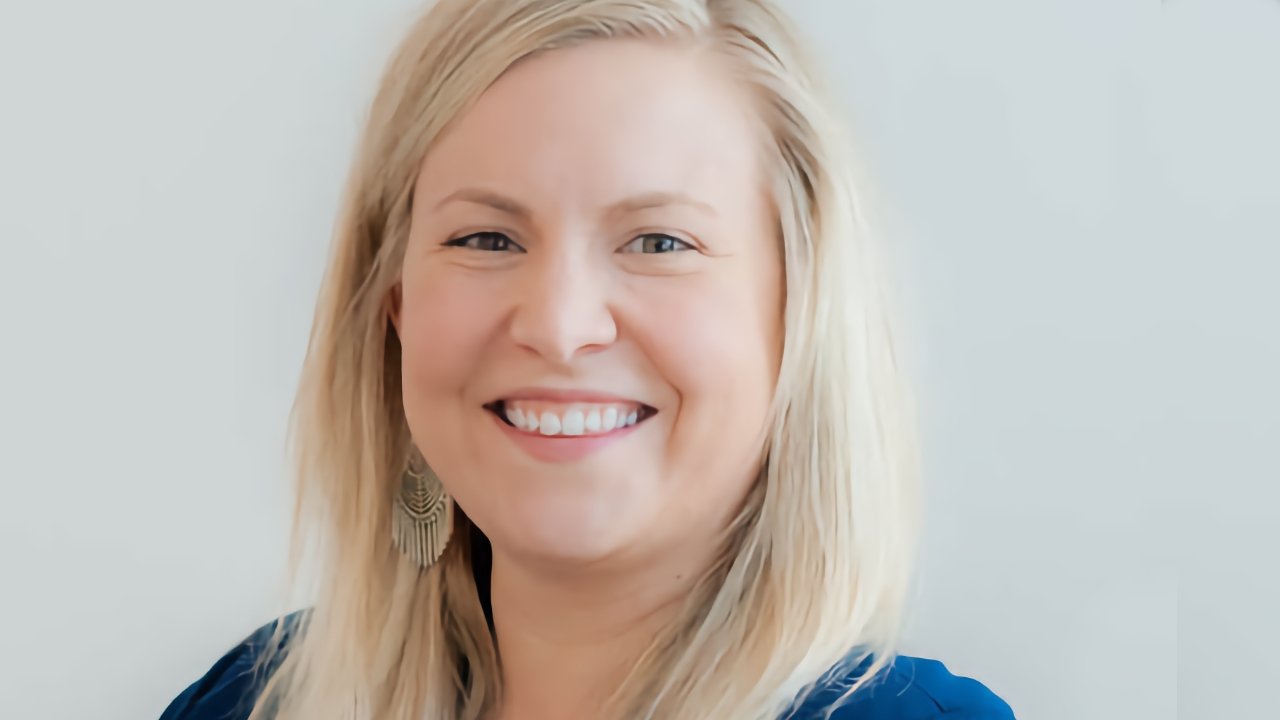 AppleInsider is supported by its audience and may earn commission as an Amazon Associate and affiliate partner on qualifying purchases. These affiliate partnerships do not influence our editorial content.
Former Apple employee says her life is "such a goddamn nightmare now," but she would return to Apple.
Ashley Gjovik was a senior engineering program manager at Apple who was fired on grounds of alleged disclosure of confidential information. Her firing came the #AppleToo movement brought out hundreds of accounts of harassment within Apple, although Gjovik was not a founder of the campaign as sometimes reported.
Gjovik is currently involved in multiple legal actions against Apple, and is appealing a separate one against #AppleToo founder Cher Scarlett. One possible outcome of the cases against Apple could be the company being required to re-hire her, and Gjovik told The Telegraph that she would return to the firm.
"I was on the fence, but the more I think about your [other] question - how do we get more whistleblowers - I would suck it up," she says, "I would walk in smiling, cooperative, friendly, willing to do a good job."
"I feel like if I could walk back into Apple... [people] would think, 'maybe I can speak up, look at that,'" she continued. "I would take one for the team."
Gjovik says that since deciding to become a whistleblower, she has not only lost her job at Apple, but also close friends.
"I think about this all the time because my life is such a goddamn nightmare now," she says. "Should I have done this? The answer is always wholeheartedly yes, because it was all based on safety."
Gjovik has switched from iPhone since leaving Apple, but says she continues to user her Mac. "I'm trying to switch but I sit [at rival] computers and I think this is a piece of c— -, so I keep going back."