Ace Hardware purchases now earn 3% Daily Cash on Apple Card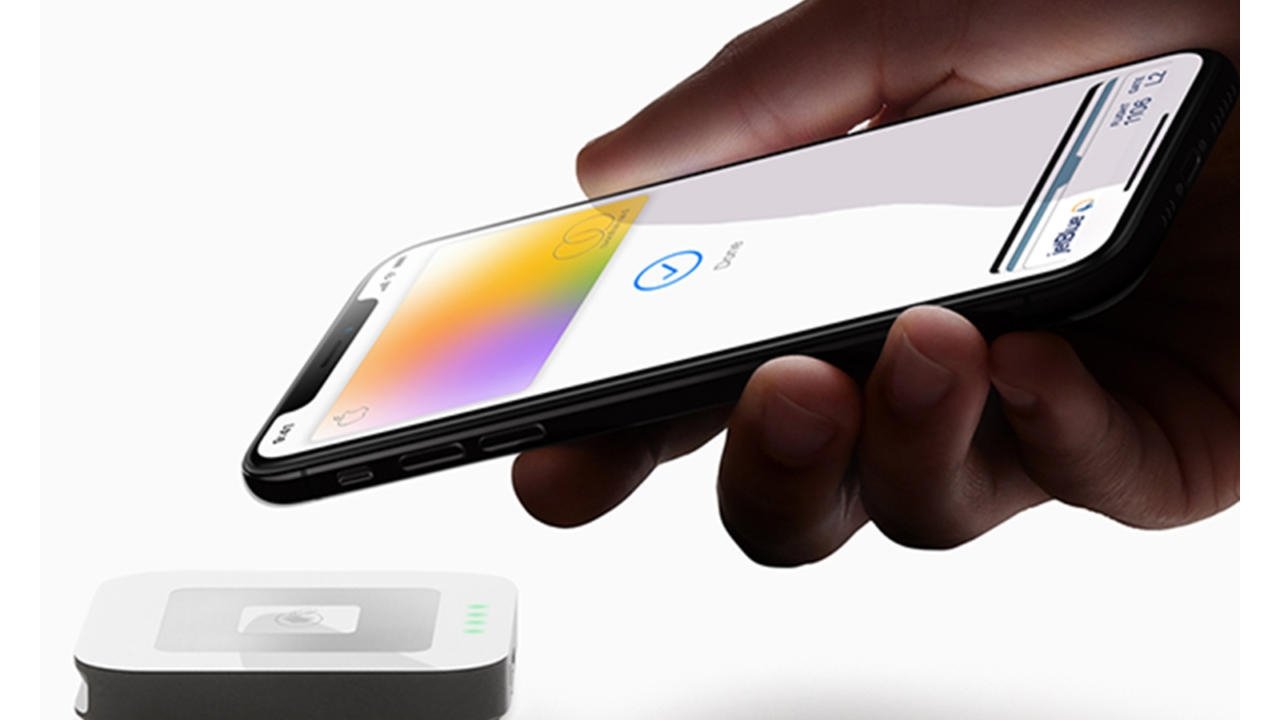 Apple Card users can now get a 3% cash back bonus when shopping at Ace Hardware, whether online, through the app, or at brick-and-mortar locations.
The new Daily Cash rate for Ace Hardware stores makes it the only home improvement business to qualify for the 3% cash back, the company said on Tuesday.
Standard purchases made through Apple Pay get 2% Daily Cash back, while purchases made using the physical Apple Card get 1%.
The higher 3% rate is available only at select merchants. Apple Card customers can also get the 3% rate at Nike, Panera Bread, Uber, Walgreens, Exxon Mobile, and T-Mobile.
"As the only home improvement retailer to offer 3% Daily Cash back on Apple Card, we are thrilled to offer Ace customers even more value when they use Apple Card with Apple Pay to shop online, in-app, and at Ace stores in neighborhoods throughout the U.S.," said Kim Lefko, Ace Hardware's senior vice president and chief marketing officer.
Apple Card is offered through the Wallet app in partnership with Goldman Sachs. It offers an easy signup process, a Family Sharing option, and the aforementioned Daily Cash, which is distributed back to users at the end of each day.