Apple TV+ reveals first full-length trailer for 'Prehistoric Planet' documentary series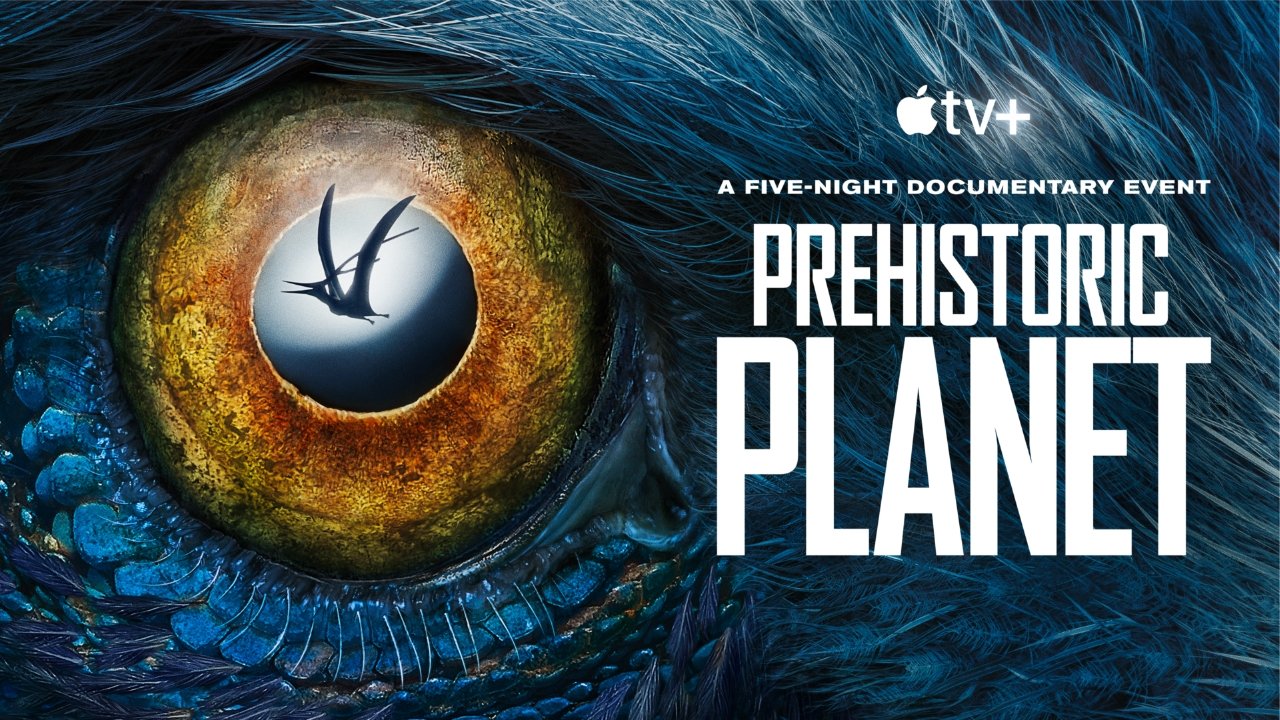 AppleInsider may earn an affiliate commission on purchases made through links on our site.
The Apple TV+ documentary series "Prehistoric Planet" gets its first full-length trailer showing off the realistic renderings of a world of dinosaurs that existed 66 million years ago.
"Prehistoric Planet" is a five-part documentary series looking to leverage modern technology to provide a realistic look at the lives of dinosaurs, based on the latest paleontology learnings. The dinosaurs are rendered using the same technology that created the lifelike animals in "The Lion King" and "The Jungle Book."
The series is filmed using modern wildlife filmmaking techniques while being narrarated by Sir David Attenborough. The trailer shows various dinosaurs set against the backdrop of the environments of Cretaceous times, including coasts, deserts, freshwater, ice worlds and forests.
Apple is taking a different approach with "Prehistoric Planet" and its release. Instead of making all episodes available at once or releasing them weekly, each of the five episodes will debut each night across a week, May 23 to May 27.
This series is produced by the world-renowned team at BBC Studios Natural History Unit with support from the photorealistic visual effects of MPC. It is executive produced by Jon Favreau and Mike Gunton.
Subscribers can watch "Prehistoric Planet" when it debuts on May 23 on Apple TV+. Customers can subscribe for $4.99 per month or via any tier of the Apple One subscription bundle.