EU to say Apple Pay breaks antitrust laws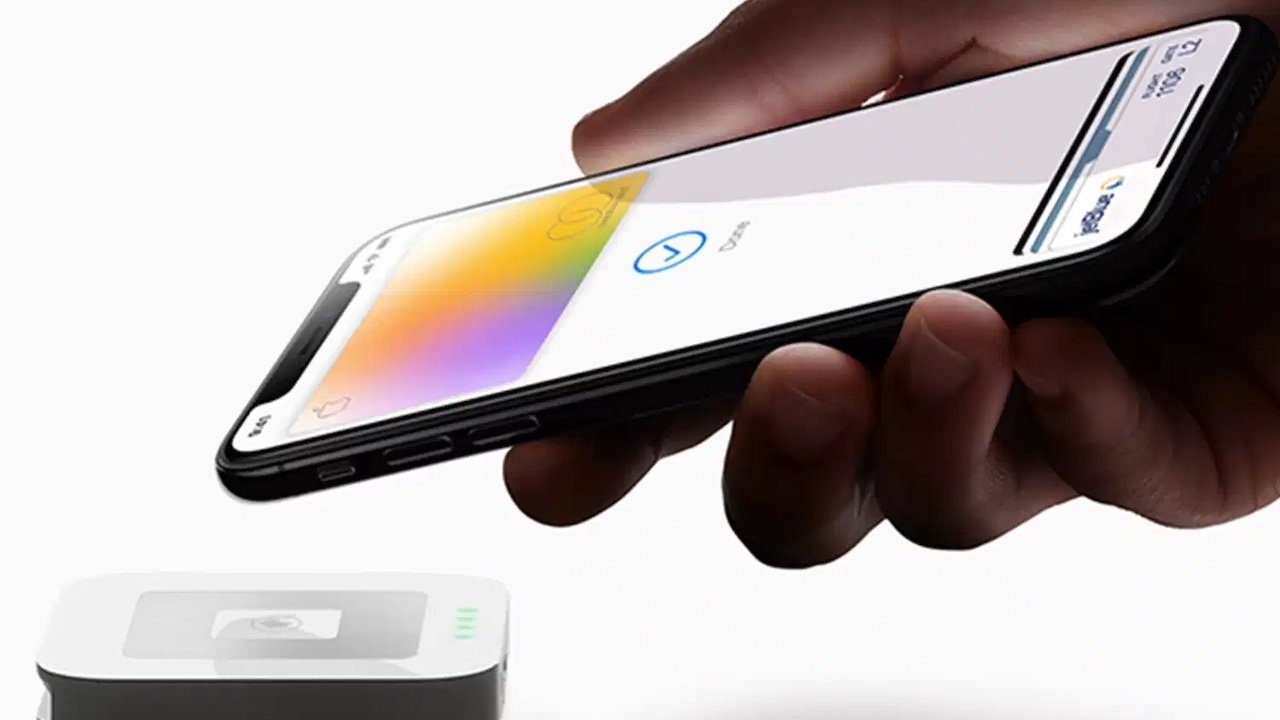 The European Union is reportedly about to accuse Apple of breaking the law over how Apple Pay is the only service allowed to use the company's payments system.
Apple Pay has been under EU scrutiny since at least 2019, but a new report claims that next week in May 2022, officials expect to formally accuse Apple of antitrust actions over it.
According to the Financial Times, EU investigators will announce charges relating to the iPhone's NFC ability, and Apple's refusal to allow third-party payment systems to use it.
The publication says that its sources report the investigators are intent on acting soon, but the timing of the announcement may yet be delayed.
Whenever it is made, Apple could potentially face fines of up to 10% of its global turnover, should the charges be upheld.
These expected charges come as the EU is also preparing its Digital Markets Act, which among much else, would require Apple to allow app developers to use third-party payment systems instead of Apple's own.