Apple sued by Russian users over suspension of Apple Pay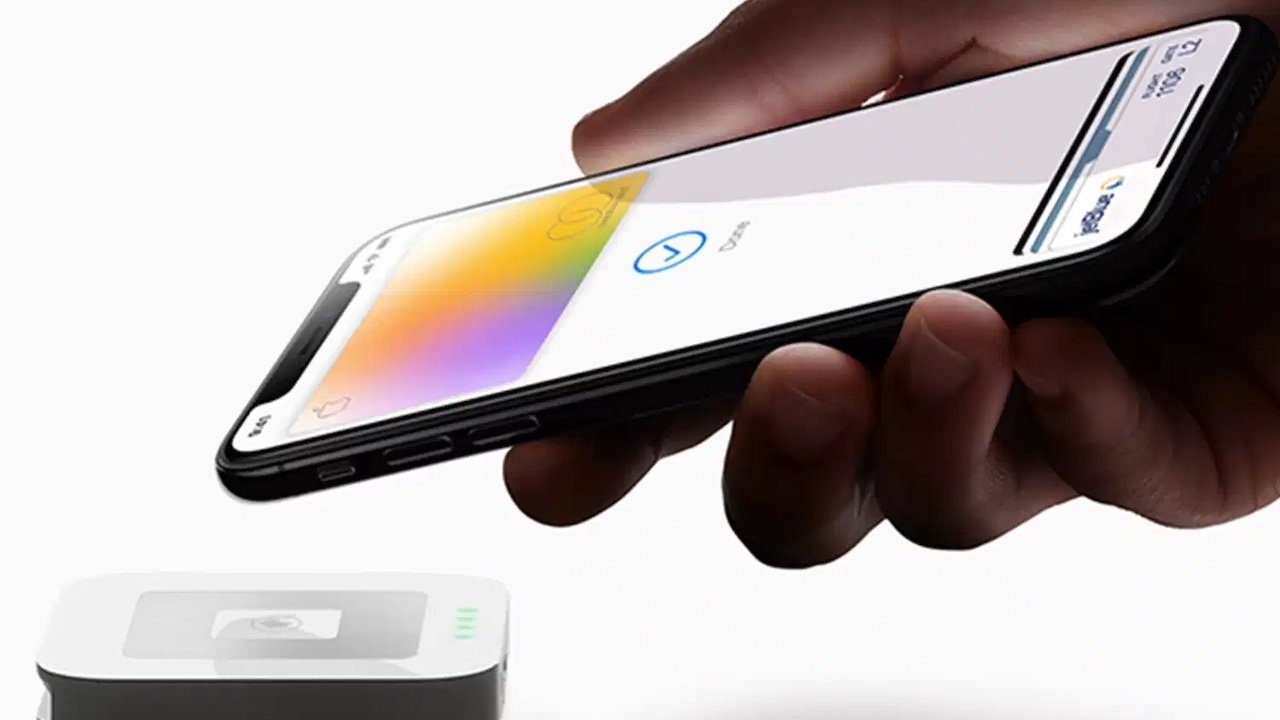 A Russian class-action lawsuit seeks $1.26 million in damages after Apple suspends the use of Apple Pay in Russia.
Russian law firm Chernyshov, Lukoyanov & Partners claims that Apple has violated Russian consumers' rights after the Cupertino tech giant halted Apple Pay services in Russia.
The lawsuit is requesting 90 million roubles in damages, roughly 1.26 million USD, as compensation for "moral damages," according to Reuters. The lawsuit also seeks restoration of Apple Pay services in Russia.
The law firm had announced that it would file a class-action lawsuit earlier in April.
In February, payment services, such as Apple Pay and Google Pay, were no longer available to customers of certain sanctions-hit Russian banks.
Apple later closed a loophole that allowed Russian users to use Apple Pay by utilizing Mir card payment systems.