Morgan Stanley lowers Apple price target to $195 on Covid disruptions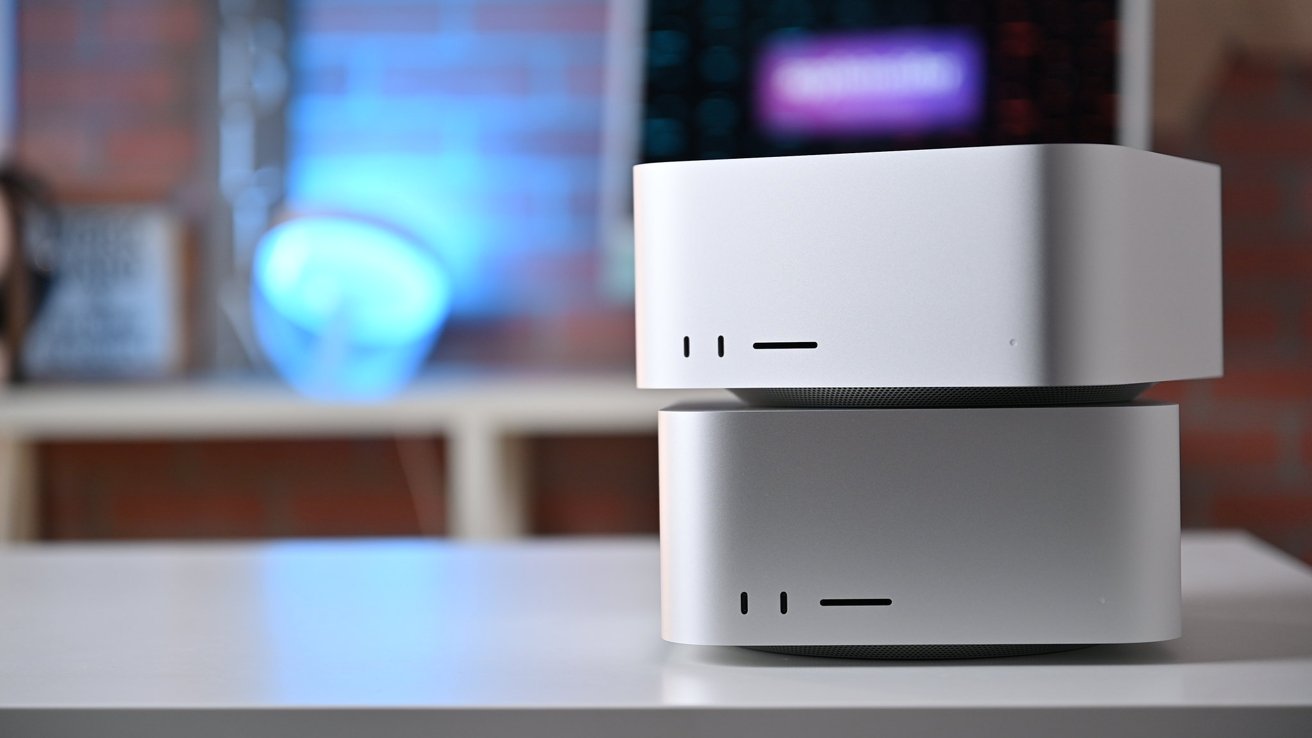 Katy Huberty of Morgan Stanley has lowered her Apple price target to $195 from $210 because of tough economic conditions in the June quarter, but says Apple still remains a top pick for 2022.
In a note to investors seen by AppleInsider, Huberty points out that Apple's March quarter results were better than anticipated. However, her June quarter revenue forecast fell by 3% as a result of Covid-driven supply constraints.
The key, however, is that Apple's constraints are driven by supply and not demand. In fact, Huberty says that Apple's demand is notably stable.
While the March quarter was yet another "clean" fiscal period for Apple and the company's June quarter commentary was "notably more positive," Apple is still facing headwinds from foreign exchange, a sales ban in Russia, and a resurgence of Covid-19 in key Chinese manufacturing cities.
As such, Huberty has trimmed her quarterly revenue forecast for Q3 2022 to $81.1 billion, down from $83.3 billion.
Despite the impact from Covid lockdowns and a small slowdown in the European market because of the Russia sales ban, Huberty believes that the the underlying health of Apple's product and services ecosystem is "remarkably stable."
"While management struck a more cautious tone given the uncertainty of COVID lockdowns in China and continued supply shortages, underlying demand commentary was more constructive, and we believe that an easing of COVID restrictions in China could drive upside to our new June quarter forecast," Huberty writes. "In a market beset by numerous challenges, Apple remains a beacon of stability, and we continue to see Apple as our Top IT Hardware Pick for 2022."
The analyst's new price target of $195, down from $210, is based on an implied price-to-earnings multiple of 30.3x on a new 2023 earnings-per-share estimate of $6.43.
Huberty's comments, like those from JP Morgan, come after Apple's reporting of a financial record-breaking March quarter.